At iMocha, Awesomeness started with a thought to celebrate Women's day in a more thoughtful way…As the women workforce (Yes, we are a force) at iMocha decided to celebrate this Women's Day with the women in making (girls) of Sarvesham Girl's Orphanage.
A day which gives a special feeling and a sense of delight to every woman. But is the significance of this day, limited only to the privileged class? This thought also came into the mind of iMocha Team Members. So, we decided to visit Sarvesham Girl's Orphanage to give a real meaning to the day.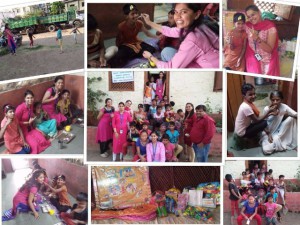 We were fortunate to capture the innocent smiling faces, our bright next generation that is full of life and eager eyes having dreams to embrace the sky! It was a proud feeling to see that the gen next is so much enthusiastic and optimistic about the future.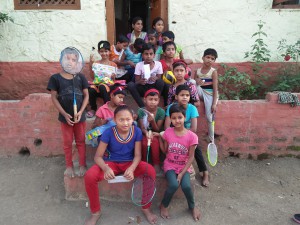 Our team spent time with the lovely kids- eating, talking, giggling, playing.......It made our day!!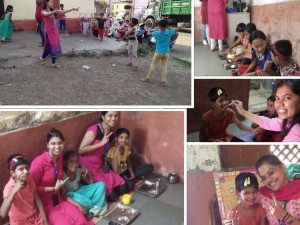 We left with some teachings for life. These wonderful kids taught us that whatever difficulties you face in life, face it with strong determination and fearlessness. Dare to dream and dream big…….