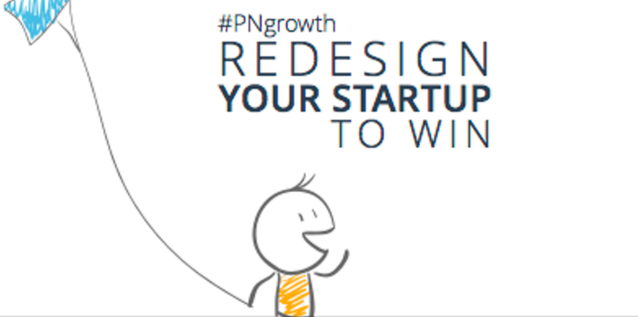 I am Amit Mishra – running a SaaS venture Interview Mocha, a pre-employment skill testing company. In this blog I am sharing my experiences from PNgrowth 2016 and how it transformed the way we (Indian product startups) think.
Brief about PNgrowth
PNgrowth helps you redesign your startup to win.
2 1/2 days resident full-time programme organized at Infosys Mysore campus from 8th Jan 2016 to 10th Jan 2016.
200 curated Indian product startup founders attended it from every corner of India – metro, non-metro.
Who I am writing this for?
Thousands of Indian product startup founders who couldn't attend it or are willing to attend it in future.
Why am I writing this?
To let Indian product startup founders know that you are not alone.
To boost up their confidence.
My cent to promote iSPIRT to make India a product nation.
My takeaways, thoughts, learnings as below -
1. Good News! We are supported by reliable Ecosystem.
Acche din ane wale hai!
I was amazed and ecstatic to see, we are genuinely supported by iSPIRT, Infosys, Stanford, Duke and dozens of entrepreneurs who have been there and done that. Infosys (an IT services company) helping us (product startups) made me write a slogan for PNGrowth programme– "Powered by Infosys, Driven by Intellects".
2. The Journey is not lonely.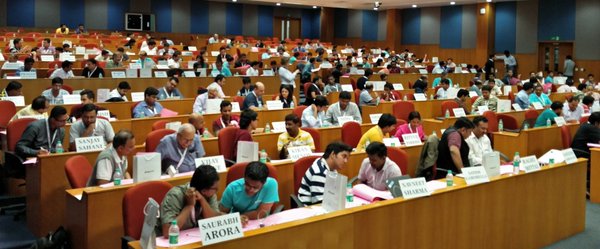 Here, there, everywhere – all product startups.
200 product startups at one place – amazing feeling to know that we are not lonely. The road less travelled is not so lonely and dark anymore.
3. Bade Bhai log are at rescue.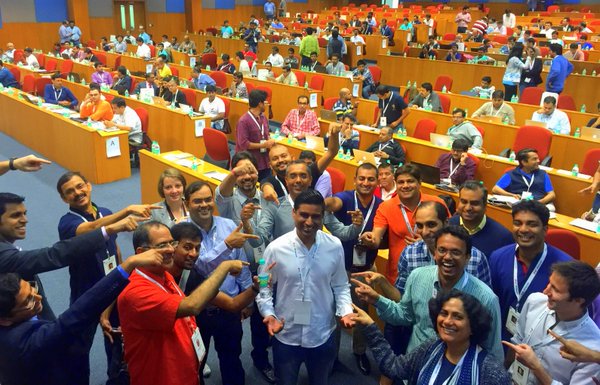 Bade Bhai (and behan) log were selflessly helping, sharing experiences, showing realities, shaping up our dream, challenging us to take PANGA (to take on fight) with world leaders, saying bullshit quite often to what we do ;)
Thanks, Hats off, Salute bade Bhai log. Keep helping :-) I will join your bandwagon soon :-)
4. What was told? and What it meant?
Below I list down the crux of what was told and what it meant during numerous sessions, peer reviews, seminars, campfire sessions, spark sessions, coffee/meal breaks in the programme. Key points are
Learn to say no.
Aim to take category leadership position in your own category. Otherwise, you are in bullshit.
Having Vision (belief) and North Star for your business is a must.
Companies in the past are not successful by accidents or incidents. Unfair advantage is the key to success.
Leverage ecosystem – PIO (People, Information and Organizations).
Take PANGA with the leaders in your category from the day one.
Have action plan to grow 10x in 2016.
So, all the startup guys out there - are you ready for the great Indian PANGA!
And yes, YARO MAINE PANGA LE LIYA ;)