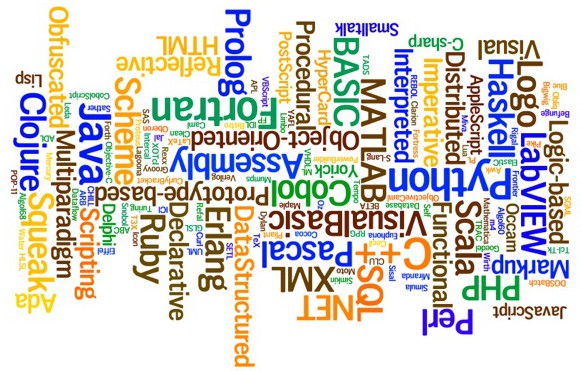 Hiring managers are most of the time non-technical and typically face below mentioned challenges in recruiting right resources for the company.
Bad hiring is not acceptable. As it costs too high.
Job requisition to on-boarding time is limited.
HR / Recruiting Manager shortlist candidates based on resume.

Unfortunately resume

do not validate skills.
How to hire a good programmer even if you don't know coding.
Every Job Description is unique, involves specific skills.
Companies waste 50-60 hours of developer billable hours for every hire done.
Mocha Ready to use IT Skills Assessment is an effort towards helping recruiting managers to quickly conduct the pre-hire screening and assessment, without technical knowledge. Recruit better and faster with imocha.

Currently we have Ready to use assessments for:-
Language Skill
C / C++
Java

.

NET
PHP
Ruby on Rails
Mobile Development
iOS

Android
Windows
Symbian
Q/A Testing
Selenium

Loadrunner

Winrunner

QTP
Manual Testing
Platforms
SalesForce

SharePoint
Cloud

(

AWS, Azure

)

Lotus
Concepts
OOPs
Web Services
Data Structure
Web Technologies
HTML / CSS
JavaScript
ASP.NET
XML
Graphic Designer
Databases
Soft Skills / Aptitude
Quantitative Aptitude
Data Interpretation
Verbal Ability
Logical Reasoning
Project Manager Assessments
Job Match Analysis
Internal Profile / External Profile
Style Card
Trait & Stress Analysis
Textual Report