iMocha, the world's largest Digital Skills Assessment platform, has partnered with iCIMS, a leading talent acquisition solutions provider to simplify the recruitment process further. This Prime integration between the two allows its users to elevate their recruitment process in a user-friendly, predictable manner.
This integration will allow mutual customers get a deeper understanding of their candidate pool. This will also be a boon for productivity as recruiters, now, will not have to toggle between two platforms.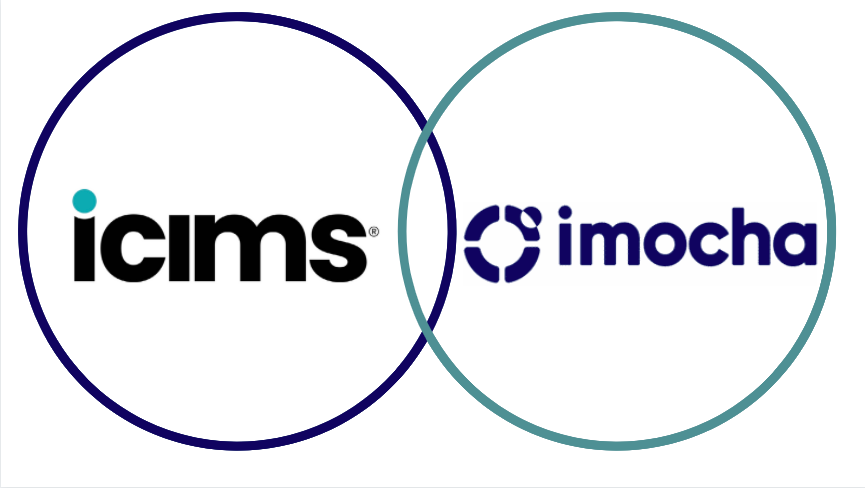 This partnership between iMocha and iCIMS will also ensure a frictionless candidate experience: as soon as they'll finish applying for a job on iCIMS ATS, they'll be redirected to the iMocha assessment portal. This benefit will help in saving time as recruiters will not have to take additional steps to create and send assessments.
Moreover, with this automatic redirection to the assessment portal, the recruiters will only focus on candidates that fit the bill, those who have performed well in the preliminary assessments. Thus, saving time spent on screening the resumes of candidates that are unfit.
iCIMS CEO, Steve Lucas, believes "Talent isn't simply a feature, or a matter of convenience. Talent is the true differentiator in today's digital economy." And in this 'digital economy' the archaic 'spray and pray' methods do not work. Talent professionals need smart tools to make smart decisions. With Prime integration, users will be able to initiate assessments, get smart candidate performance analytics (with comparable reports), and process qualified candidates through the recruitment pipeline without ever leaving the iCIMS talent platform.
With the rapid digitization, organizations have seen a surge in applicants. Moreover, with one click apply, thousands of applications are received for a single open position. While this does mean having options, it also means recruiters spend a significant amount of time screening candidates and finding those who are relevant. This Prime integration between iMocha and iCIMS will help mutual customers cut time spent on this lengthy, circuitous, and arduous process.
Furthermore, with the applicant and candidate data that will be available though the integrated dashboard will help HR leaders and managers in their mission critical HR Initiatives.
About iCIMS:
iCIMS is the leading recruitment software provider for employers to attract, engage and hire great people. iCIMS enables companies to manage and scale their recruiting programs through an award-winning end-to-end talent acquisition platform and an ecosystem of nearly 300 integrated partners. Established in 2000, iCIMS supports more than 4,000 customers, including nearly 20% of F100 companies, hiring 4 million people each year. iCIMS is the largest software provider dedicated to talent acquisition. For more information, visit www.icims.com.
About iMocha:
iMocha is the world's largest AI-powered digital skills assessment platform that helps organizations build winning teams. Our platform empowers organizations to thoroughly assess employees as well as candidates, essential to identify and benchmark their skills proficiency according to industry/company standards. For more about iMocha, visit here.