Pre-Employment Testing – Tsk! Missing
Not including pre-employment testing in your recruitment process, may result into missing out the best candidates. And, maybe you are spending extra time and money for finding quality candidates! And, on top of that who knows the candidates will be efficient and productive in the long run?
For all the doubts mentioned above, one solution –pre-employment testing software.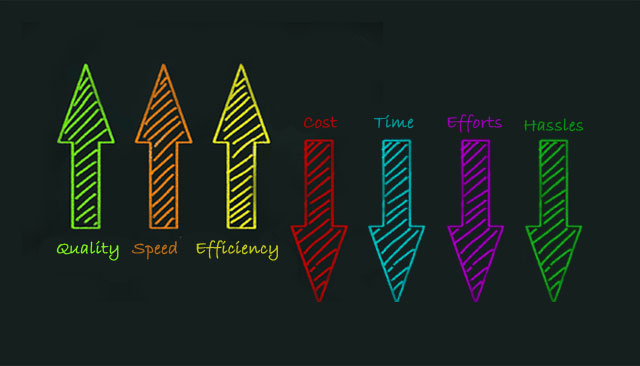 Why Pre-Employment Testing?
Pre-employment testing is a powerful tool that employers can use to streamline the recruitment process. Pre-employment tests allow companies to make more informed hiring decisions.
Pre-employment testing was once a targeted solution designed to meet the specific need. Pre-employment testing is now much more about hiring the right person for the job – a person whose background, experience, and personality type fits in with the overall needs of the company. It is an in-depth way to evaluate which applicant or candidate would be a good fit for a particular position.
Benefits of Pre-Employment Testing
With the introduction of pre-employment testing, hiring can be more efficient while taking less time. Let's see how.
1. Find quality hires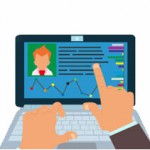 I mean who doesn't want quality candidates for his organization! Pre-Employment testing helps you find quality candidates. Pre-employment assessments enable recruiters to evaluate a wider pool of candidates. Tests are among the most accurate means of predicting candidate's performance because they can objectively determine the extent to which a candidate has the knowledge, skills, and abilities to perform well at any given job.
2. Reduce unnecessary Efforts & Hassles
Everyone wants hassle free life. Then why include unnecessary efforts that are nothing but unproductive in recruiting process. Technology has changed the traditional recruiting process. Pre-employment testing software reduces the efforts and hassles involved in screening resumes, scheduling interviews, organizing test, etc. Cutting down the unnecessary efforts and hassles will increase your productivity and efficiency at work.
3. Reduction in Costs
Do you know what is the real cost of hiring a single candidate?
Hiring costs takes up a large chunk of the overall hiring budget. In order to reduce your costs, it is necessary to have right tools and strategies for hiring. Pre-Employment Testing is a great tool. It reduces the unnecessary elements in the hiring process that directly increase the costs on low-value aspects of recruiting.
4. Less Time-Consuming Hiring Process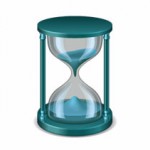 Typically, it takes 45 days to fill a new position. Don't you think it's too much?
Pre-employment tests, quickly and economically filter out unqualified candidates, saving time for everyone. Pre-employment tests help you spend less time on the wrong candidates and more quickly identify the right candidates.
5. Cutting off bad candidates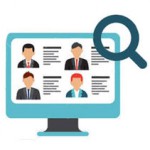 Many candidates can be filtered out before even getting through an interview. Because the cost of interviewing every possible candidate is too high. Pre-employment tests filter out the unqualified candidate at a very initial stage of recruiting.
Once you decide to integrate pre-employment testing software into the hiring process, you must know how to get the most of it.

So if you have not yet implemented pre-employment testing in your recruitment process, why not start evaluating one! Start evaluating iMocha, it will streamline your recruitment process. Sign up and see it yourself.