imocha has integrated with Recruitee, an online ATS platform that ensures good candidates don't get lost in the crowd!
This is a welcome news for our customers that use both Recruitee and imocha, as this integration would help in saving effort and time while hiring. Moreover, you'd be able to keep a better check on people in the hiring pipeline: who's been invited to appear for the test, who's given the test, who's been shortlisted, and more!
Here's How it Works:
Even with the numerous technological advancements, employers and hiring managers depend on spreadsheets and mails to keep track of their portential candidates. And that often leads to confusion and loss of data. Simply put, it leads to chaos.
With this integration, you'd be able to access the benefits of both tools without any additional effort. All you'd have to do is enter in the uniquie API key in the system and click on 'integrate'.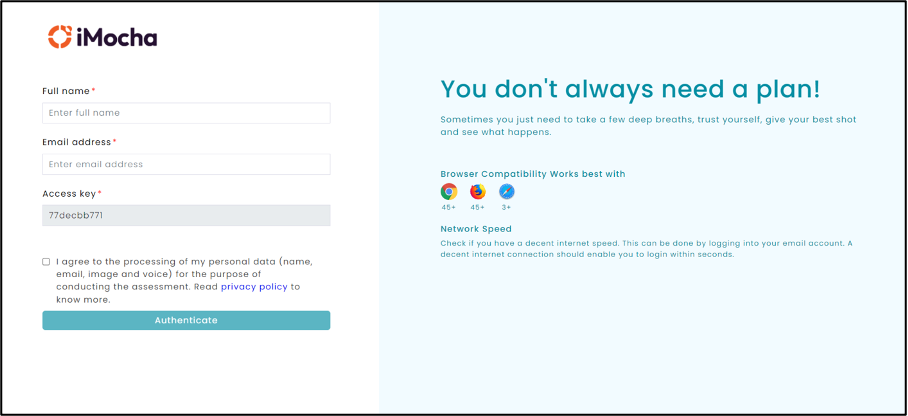 How Does This Integration Help you?


Send Invites for Tests from Either Tool:
imocha has a repository of 2000+ skills, with new skills being added on a periodical basis. This skill library has a wide gamut of skill assessments, from soft skills like communication and verbal to technical skills like AWS and Azure. With this integration, you'd be able to send invites for whatever assessment you desire with the tool of your liking.
If you wish to send assessment invites from the Recruitee tool, all you'd have to do is click on a button on your candidate dashboard.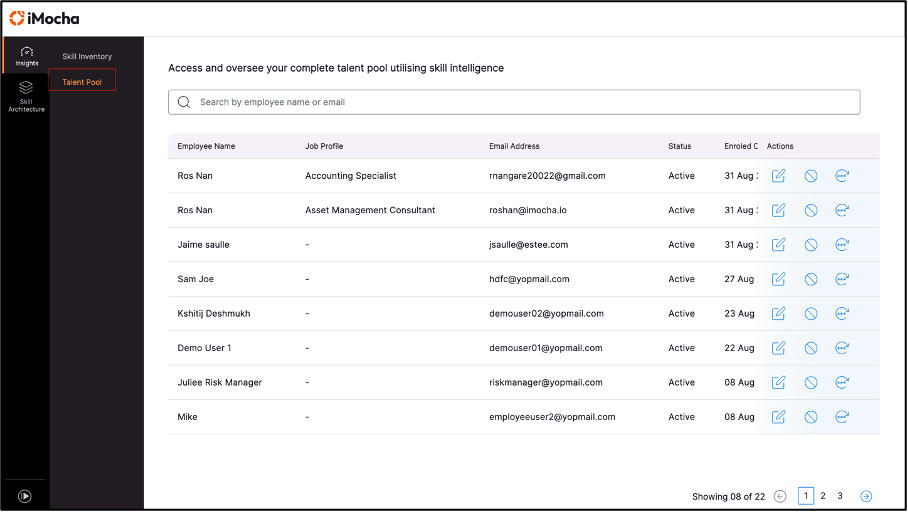 Moreover, you'd be able to send the mails via the same tool. All you'd have to do is, copy the link and paste it in the email box.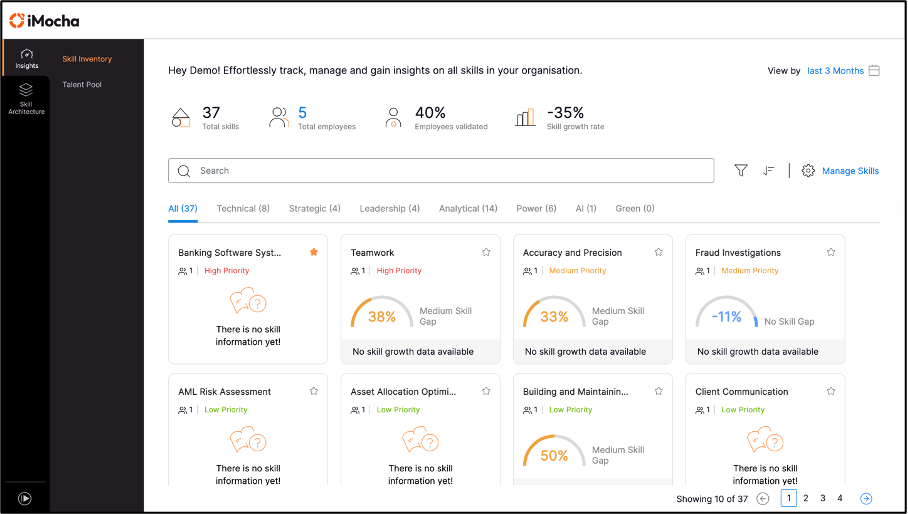 That's it!


Access In-Depth Assessment Report
imocha's assessment reports surpass the binary 'pass-fail' formula. Our customers get access to the strengths and weaknesses of each candidate, which they can easily compare with other candidates using the comparison feature.
With this integration, our customers that use Recruitee would be able to sort their candidates in a better manner. Not only the elimination process would be seamless, the people who get short listed would be vetted by the assessments of imocha.


User Experience
Most significantly, with this integration, you won't have to switch back and forth between the two tools. You won't have to log into and access two tools to get all the information about the same candidate, making the experience seamless.
Moreover, the candidates would be benefitted as well. imocha's design is candidate friendly. Email invite templates, assessment platform UX, live coding platforms, every feature ensures ease of process for your candidates.
Additionally, if you're sending the mail using either platform, you'd be able to keep a check on who has been invited using the same tool. It would appear in your mailbox as well.

This integration will surely make the life easier of our customers.


imocha ensures end-to-end support to all its customers, 24/7. We work with you at every stage of assessment and ensure there are no hiccups during the entire process. With this integration, you'd be able to keep a tab on each candidate's entire journey with just a few clicks.