Transitioning from a traditional telco model to a techco model represents a shift in the business approach, moving from providing telecommunications services to offering end-to-end technology solutions. This transformation can bring several advantages, such as increased revenue and sustainable growth. To achieve a successful transition, organizations must focus on talent management and adapt to new practices and strategies. In this article, we'll explore why telecommunications companies are making this transition and how Skills Intelligence and AI-driven skills gap analysis can support this shift.
Why is there a shift from the Telco to Techco Industry Globally?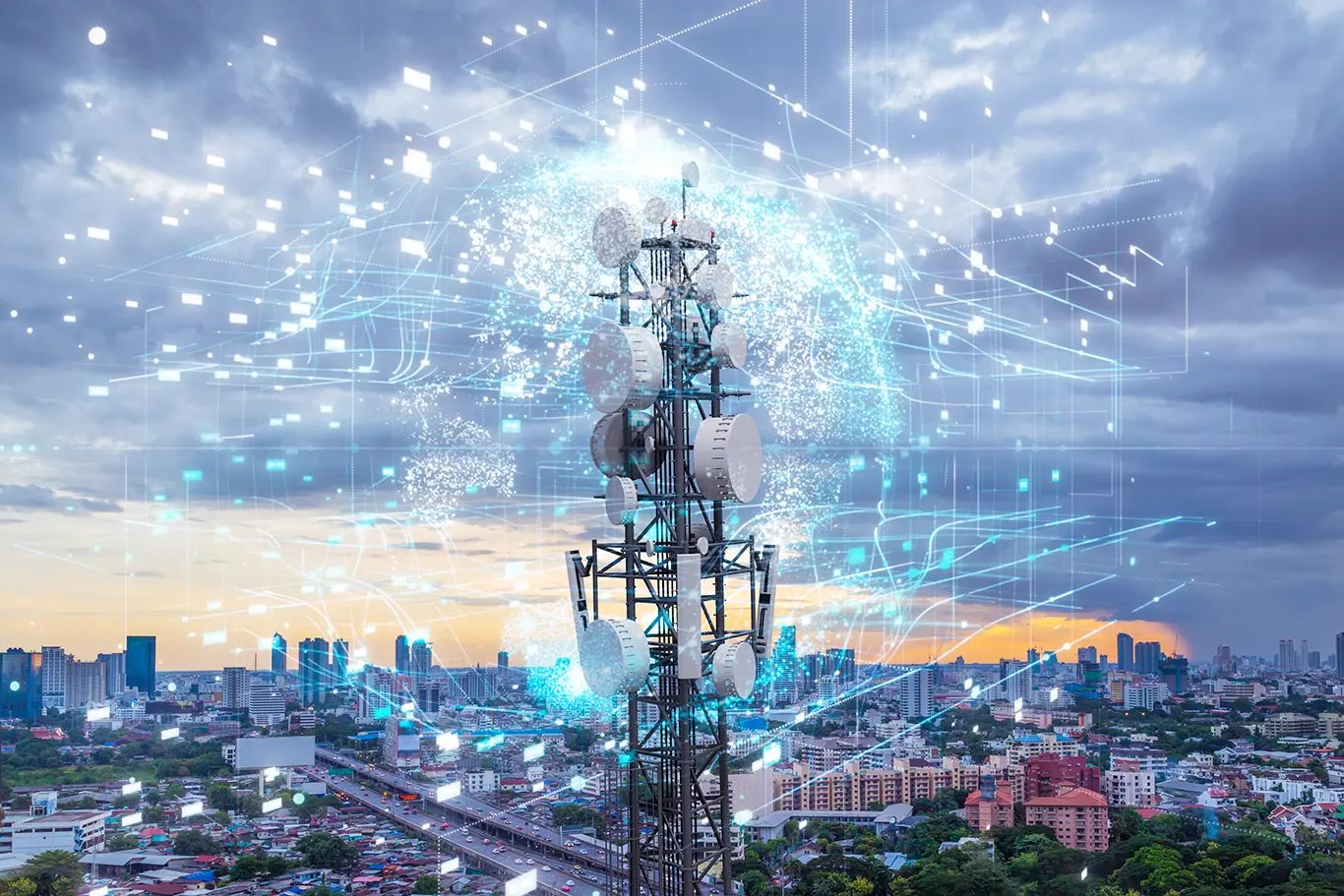 The telecommunications industry is undergoing rapid changes, including mergers and acquisitions, as companies aim to gain a competitive edge. Many telecom firms are embracing this transformation to leverage their strengths, products, and resources while enhancing their networking capabilities. Additionally, the shift to the techco model is often driven by diminishing returns on investments in traditional telco services. By adopting a digital-first approach, these organizations seek to achieve sustainable business growth.
Prominent examples of this transition include Etisalat Group rebranding itself as 'e&' and numerous other global telecom organizations following suit. However, such transitions require careful positioning, rebranding, and alignment with the new business model, all of which can lead to skills gaps within the organization. Addressing these challenges necessitates hiring new talent, upskilling existing employees, promoting internal mobility, and more.

How can organizations adapt to these rapid changes?
Organizations shifting from telco to techco can adapt to these rapid transformations by equipping themselves with the right strategic measures. They must ensure that they align well with their organization's new positioning and practices.
Another key element they have to zoom in on is their talent pool. Since they have a talent pool dedicated to the telecommunication industry, they will have to emphasize and shift their primary focus on ensuring that they have a workforce with the skill sets required for performing the roles required in the tech field.
One of the best ways to do so is to analyze the available workforce and then create the right strategies for ensuring that they fit with your organization's current talent requirements. An organization undergoing such a shift can perform these tasks manually. However, it can be time-consuming, prone to errors, and could increase the workload of your HR professionals, further impacting their productivity. Therefore, in today's technology-driven world, it is ideal to rely on software that can help perform these tasks without any challenges. Organizations can take it a step further by opting for AI-driven solutions. One such solution that can smoothen the transitioning of a 'telco to a techco' is iMocha's Skills Intelligence platform.

What role does Skills Intelligence play in this process?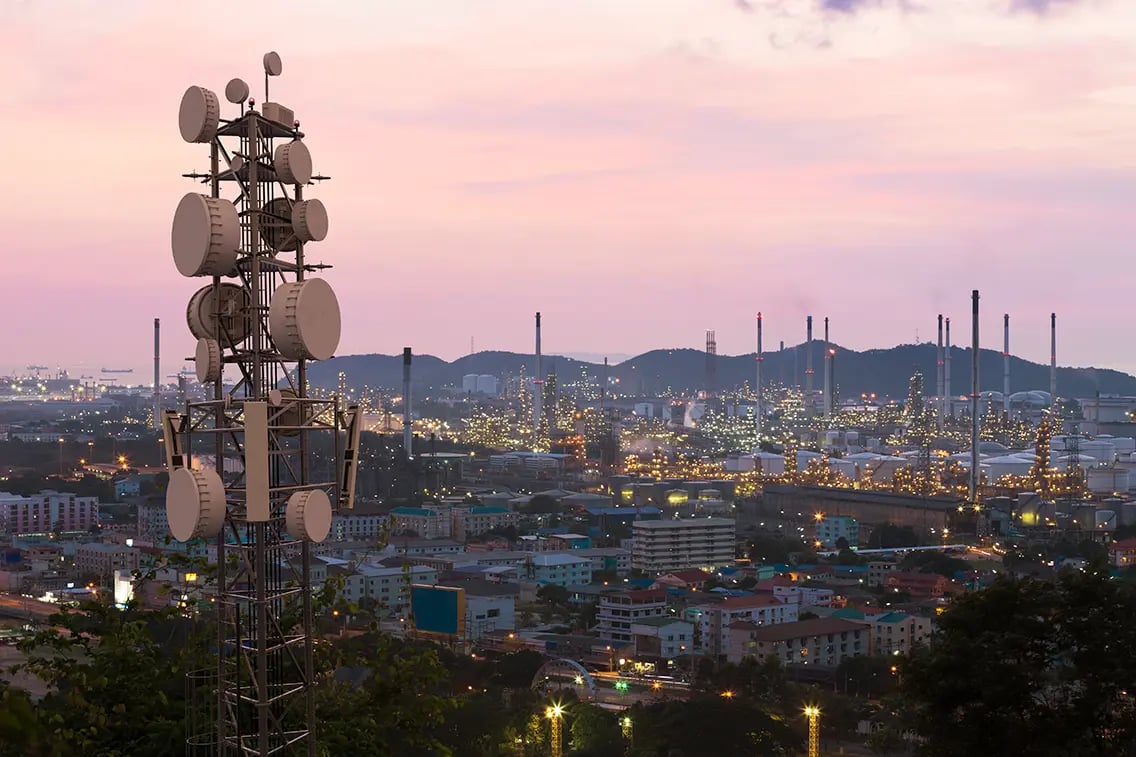 Skills intelligence is an HR technology that can help your organization make better hiring decisions and improve talent development and management initiatives. It does so by building detailed skills taxonomies and ontologies after analyzing different job profiles your organization will have as it transitions from a telecommunications organization to a techco.
It can help create a pathway for your organization to connect all the puzzles within the skills puzzles and also assist in unlocking the true potential of your workforce. This is essential as the organization is undergoing a drastic shift. With a skills intelligence platform, organizations can:
Identify skills gap, while transitioning from telco to techo

Close skills gaps by initiating and streamlining upskilling and reskilling programs

Analyze skills progressions to better measure the ROI of the learning and development activities in this journey

Perform skills benchmarking

Help with job profile analysis and also assist in creating new job roles based on the new requirements

Build skills inventory with critical skills, skills prioritization, and skills management

Initiate pre-joining and fresher training programs

Build a skills-first job architecture
These are some of the most critical roles an AI—powered skills intelligence platform can play while assisting an organization that is shifting from 'telco to techco'. However, among them all, the first priority for such an organization will be identifying skills gaps and bridging the issue of skills gaps. For this, iMocha's skills intelligence platform offers an ideal solution, which is one of its finest features i.e., AI-driven skills gap analysis.
How to smoothen the journey from Telco to Techo with AI-driven Skills Gap analysis?
Bridging the existing skills gap will be a key element in an HR professional's checklist as their organization is transitioning from a 'telco to a techco'. iMocha's skills intelligence platform with its unique features can facilitate your organization with the much-needed AI-driven skills gap analysis feature.
A skills gap analysis tool can help identify the skills employees within an organization will need to perform specific job roles efficiently. This is vital, especially when an organization is transitioning from one industry to another. Through this, HR professionals can find out the best ways to resolve the skills gap issue within the organization. This can be done through upskilling, reskilling, internal mobility, or even by hiring new talent.
By using a skills intelligence platform, organizations can plan on how to analyze employees' skill levels. For this purpose, employers can benchmark their employees' skills, and look into their skills proficiency levels available on their skills profiles. This data will be procured through multi-channel skills validation, which includes:
Social data from LinkedIn, GitHub, and others

User input, including self-declared skills and manager inputs

Internal system data from project history, performance data, certificate data, training data

Skills validated like functional, technical, coding, communication skills



Based on the employees' skills proficiency and the benchmark the organization has set as part of transitioning from a telco to techco, organizations can identify employees' skills gaps.

Once the critical skills gaps have been identified and also considered the possibilities of adjacencies, interests, or skills overlap, HR professionals can act on the data obtained. This can be in the form of suggesting new upskilling, reskilling, and other learning programs. If there are no opportunities for fulfilling the skills requirements internally through talent development activities, organizations can also source new talent.
By doing so, organizations transitioning from telco to techco, can improve their employee satisfaction, retention, employee career progression, attain their desired business goals, and meet their KPIs without many challenges on the way.
Final thoughts
Thus, to reap the benefits of this transition, organizations have to ensure that they stride through this journey with the right strategy. Along with rebranding, repositioning, and other essential initiatives, organizations must ensure that their talent pool is fully on board and prepared for this journey with the right skill sets, motivation, and motivation. This is when a skills intelligence platform can step in to help organizations smoothen their transition from 'telco to techco'.