Celebrating its 20th year, the Innovations in Testing Conference remains the leading conference in the assessment industry. iMocha was among the top five finalists at the coveted ATP (Association of Test Publishers) conference for Innovations in testing. Our CTO, Mr. Sujit Karpe shared insights on how the skill matrix has evolved over the last few years and more importantly how the skill market would pan out in the future.
Traditional standardized assessment methods typically take place at a single point in time, for a predetermined time, and are mostly made up of multiple choice or standard short form responses. These methods are not adequate to assess the layered, interdisciplinary skills demanded by today's complex connected world. Which is why iMocha has brought together technology and innovation to introduce assessments like LogicBox, Customer Excellence Test, and New age Aptitude skills. These assessments assess skills such as systems thinking, intercultural competence, collaboration, solving ill-structured problems, and creativity, among others.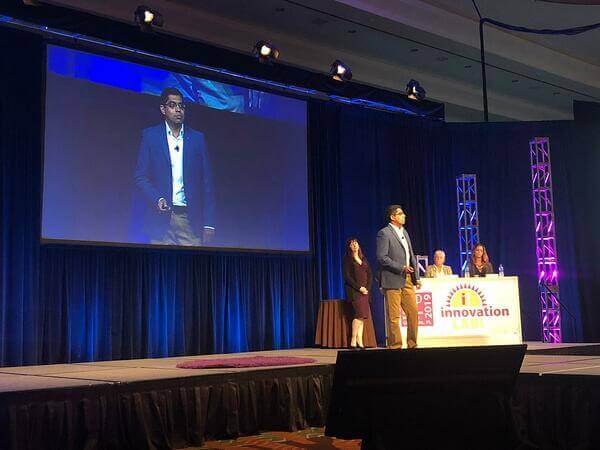 ATP gave us a platform to connect and reach a wider audience and to share the exciting amalgamation of technology with skill assessments and we look forward to many such successful collaborations.