Our goal at imocha is to help customers hire job fit candidates, faster. Over the years, we have realized that the best way to help our customers do that is by providing the right insights into their data. With our latest feature release, Recruitment Dashboard, we aim to summarize the key data points in your account with easy-to-understand data visuals.
What are the key metrics that would be covered?
1) Overview - All Admins and Super Admins would be able to view real time insights into their data. The Recruitment Dashboard will have an overview strip that will cover metrics like Tests Created, Invitations Sent, Tests Appeared, and Tests Completed.


The timeline is customizable and you can view the data by selecting the preferred duration.
2) Invitations - View month wise or day wise breakup of the number of invitations sent. You can see which months or days had more traction than the others.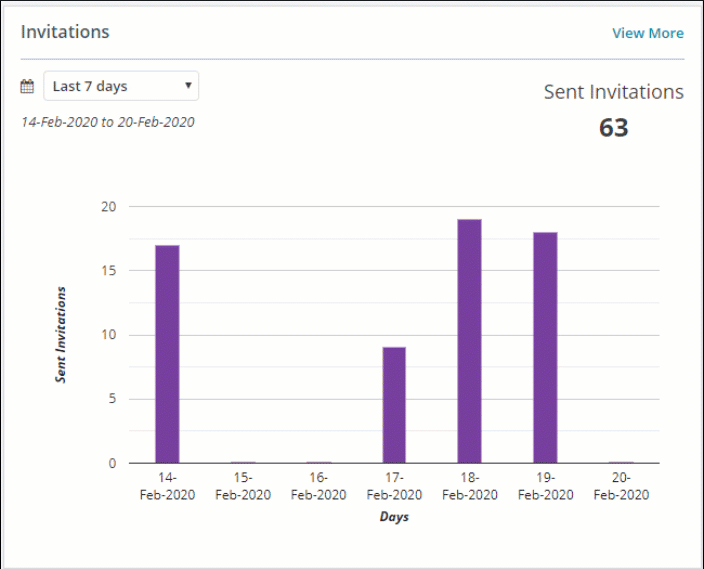 3) Invitation Mode - View the mode used for sending invites. Analyze what channels are being used to send test invites.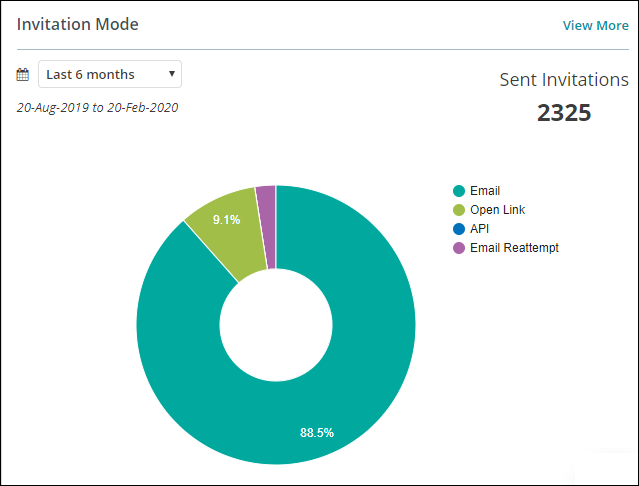 4) Test Status - You can view how many of the tests were completed, left or terminated. This brings to surface the appeared to test completed ratio, which can then be used to modify the tests.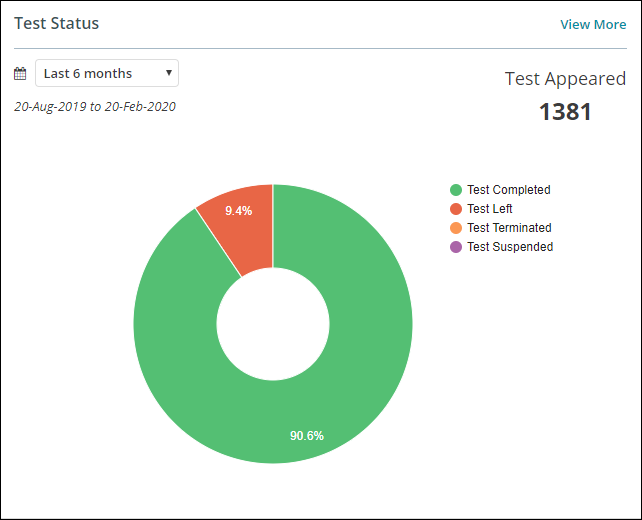 5) Usage Report - View the number of reports that were generated. You can customize the timeline to view month wise or day wise usage.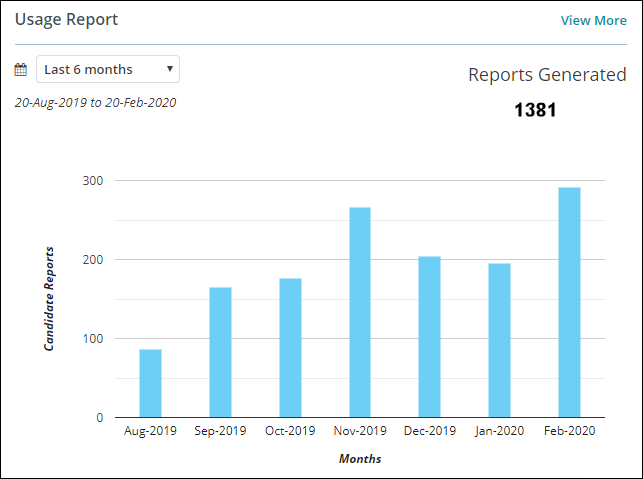 6) Candidate Performance - This will provide a breakup of how the candidates have performed across tests.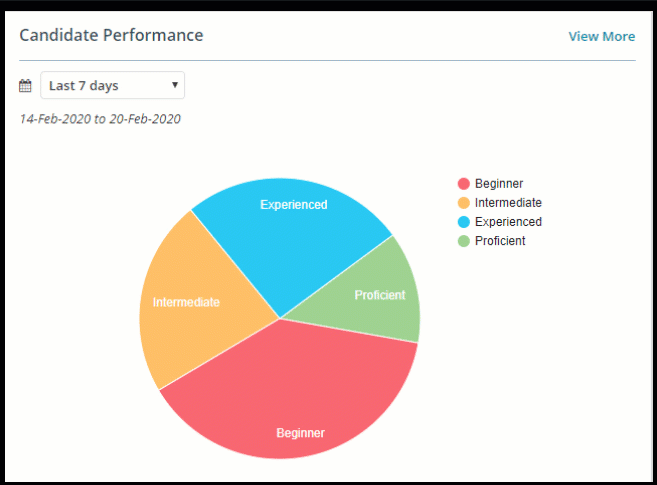 7) Candidate Experience - View how your candidates have rated their test experience. This is a great way of knowing how the candidates feel about the test at a glance.
These insights will help you align your recruitment efforts, define areas of improvement, and build effective skills assessments.