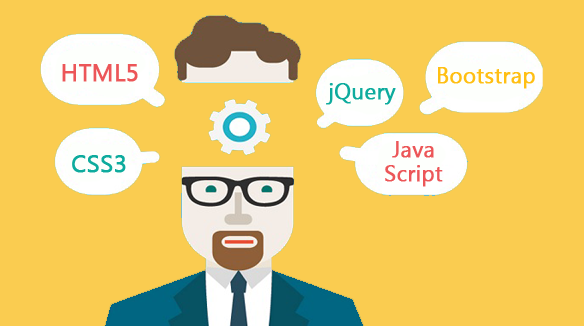 Looking for front-end developer interview questions? Here is the list of most important questions that can be asked in interviews. Make yourself ready with this comprehensive list of interview questions.
1. Explain why making a WYSIWYG editor in HTML is hard.
2. What do you do to ensure good usability and accessibility?
3. How would you optimize the 'perceived performance' of a website?
4. Can you describe your workflow when you create a web page?
5. What are your favorite features of HTML 5 and CSS 3 and what would you change?
6. Have you used Sass? What's good about it?
7. Have you used MVC before? What you like/dislike about it?
8. Tell me about the hardest cross-browser compatibility issue you've ever dealt with.
9. Let's look at the design of our website. Talk me through the features that draw your attention. What do you like, what do you dislike? What would you change?
10. What's a cool project that you've recently worked on?
11. What are some things you like about the developer tools you use?
12. Do you have any pet projects? What kind?
Use this list of ETL Interview Questions for interview preparation. Read them, bookmark them, and even add your own interview questions in the comments below. You may also find front-end software developer Jobs with Jooble.