A Brainstorming Quarterly Meeting Session (Q-2) - An amalgamation of passion and focused thoughts to help the Hiring Managers and Recruiters Hit a Bull's Eye and achieve the best of talents. #Passion and #Enthusiasm Overloaded……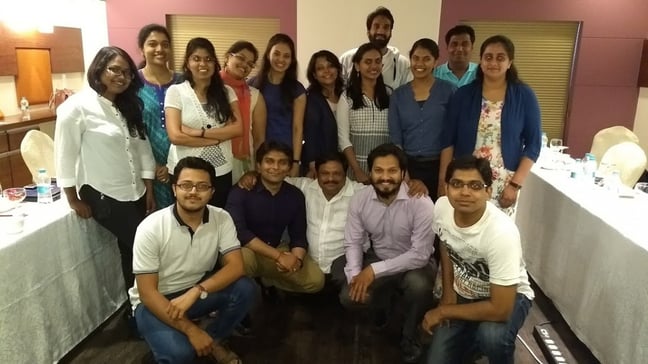 The CEO Amit D. Mishra, sharing the mission and ideology for the Quarter. A well thought roadmap for the next quarter with the ultimate goal to work and perform tremendously as a team.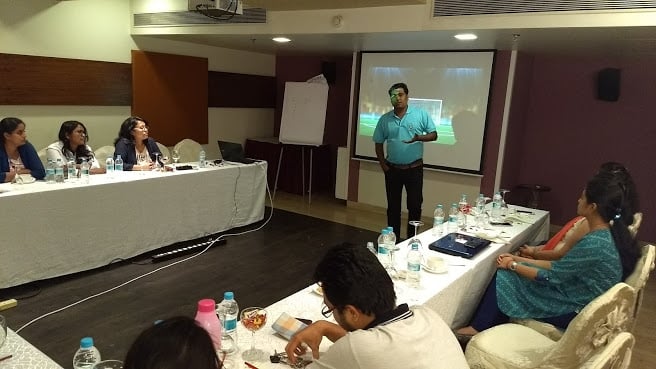 The Co- Founder and CTO Sujit Karpe sharing his missionary insights, strategic planning with the team of iMocha, the #1 Online Pre- Employment Skill Assessment software.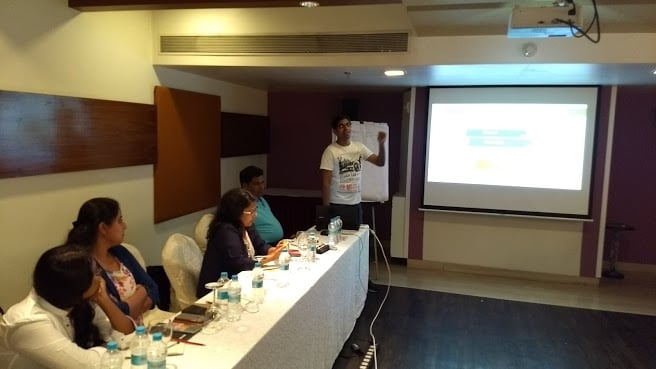 Presentation by Nilesh C. Pethani and the Tech Team with the ultimate goal to provide an extra edge to the Technical Department and offer the best product.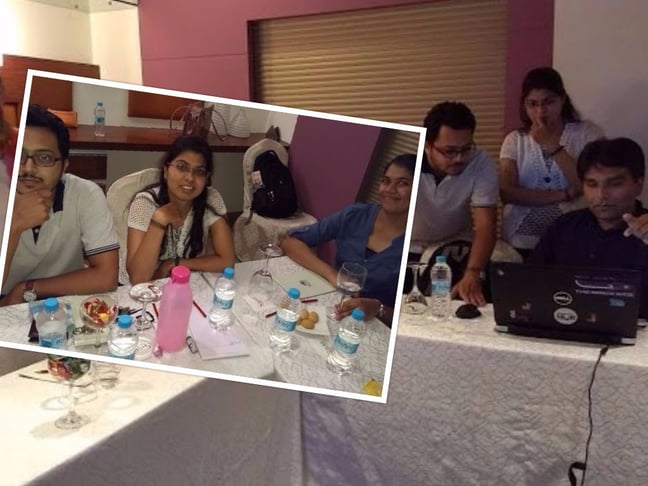 Rachana A. Mishra sharing how to empower our mission and plan of action for the quarter.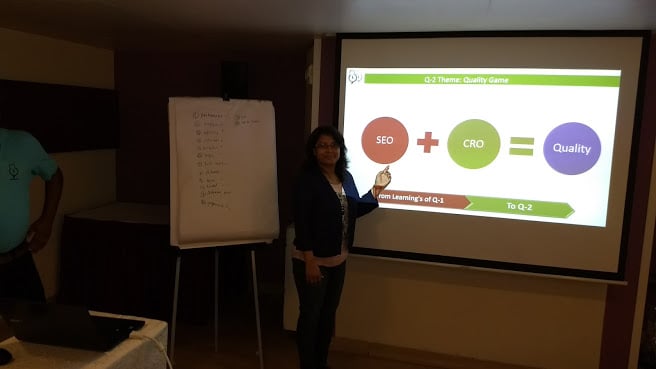 Nitin Joshi sharing his valuable views and thought process in this members meeting.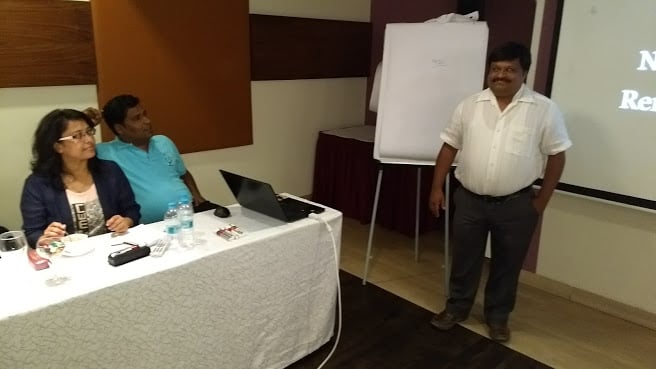 An Element of fun and relaxation pops up after a long meaningful discussion. Faces glittering with a sense of achievement and enthusiasm to work better in the next quarter………