90% of CEOs believe that digital transformation (DX) will impact their industry, but less than 15% are executing a digital strategy right now. While such slowness and reluctance to adopt would not have had such a huge impact before COVID-19, digital transformation is now no longer a choice, but rather a crucial driver of revenue, efficiency, and growth.
So, let's know
What is Digital Transformation?
The use of digital technologies to develop new company processes, culture, and customer experiences is known as digital transformation. This has a significant impact on how you run your business and deliver value to your consumers.
On a deeper level, digital transformation necessitates a culture shift, requiring firms to question the status quo, experiment, and accept the risk of failure.
Why is digital transformation matters?
Technology is causing a revolution in business, and organizations that want to flourish must combine technology with strategy. In terms of data visualization and machine learning, data analytics is at the top of the priority list.
How to go about implementing digital transformation
Before diving into executing an organization-wide digital transformation, you need to settle on your vision for implementing DX. Factors like your short-term objectives, long-term goals, and customer as well as employee experience ought to be taken into account.
Also, assess market dynamics. As a forward-thinker, you need to study the market and understand where it is heading, what could be the possible challenges customers may face and how can your business address those. For example, Capital One was among the first banks to include Amazon Alexa, the virtual assistant into its voice-activated financial transactions system.
Also Read: How can you make your workforce digital transformation ready?
Now that you are clear about your strategy, here are the three changes you need to focus on:
The three pillars of digital transformation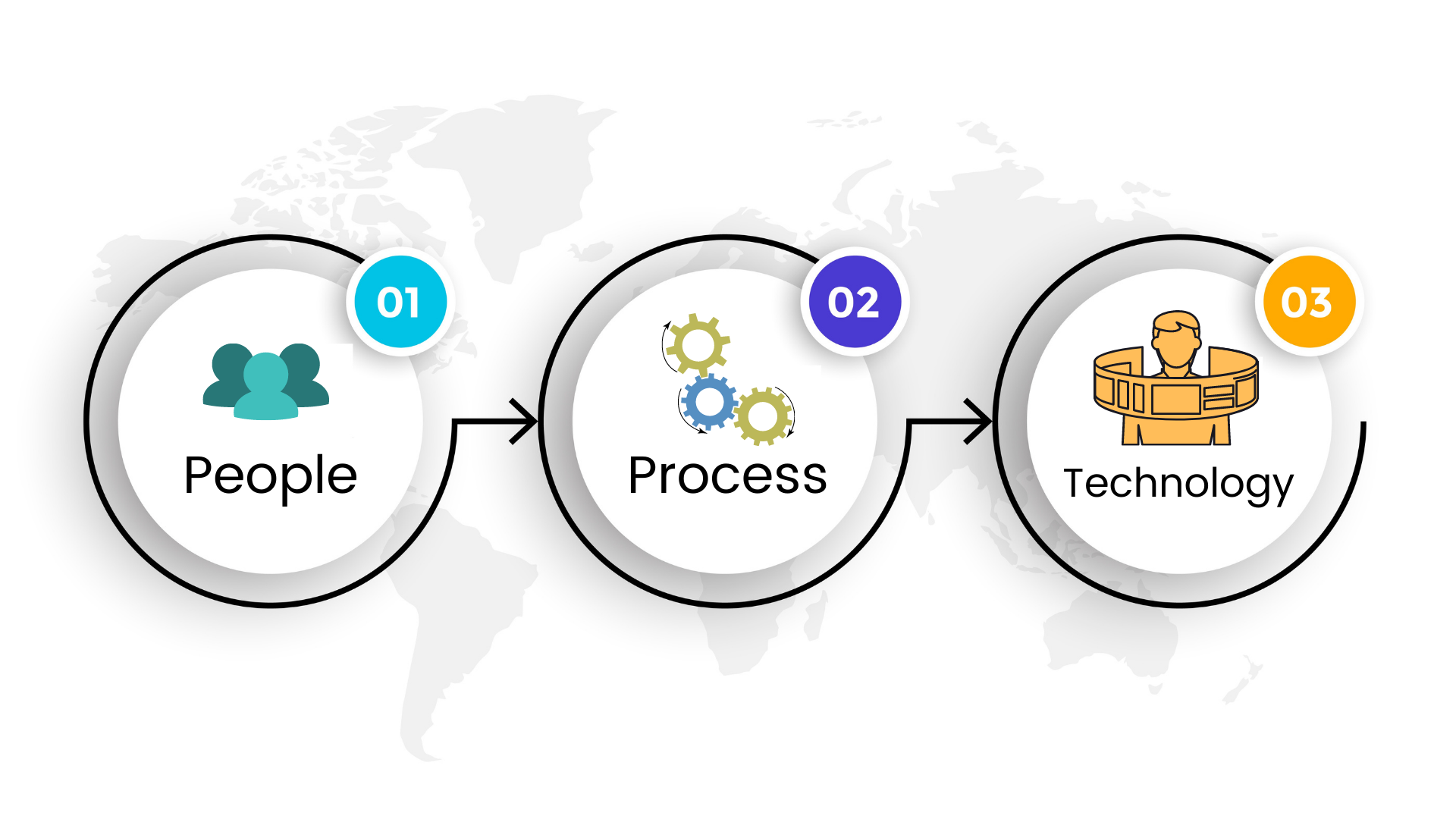 People
Digital transformation requires an upheaval of existing processes and organization-wide acceptance of the new change. Better collaboration and communication among your employees can ensure they understand the need for the transformation and the actions expected of them to enable the same.
This would be the ideal time to set up a quick response team or a rapid response team. This central hub comprising key stakeholders can ensure that decision-making remains unaffected, and that quick and tough calls are made when needed. The communication workflows should also be laid out so as to ensure all respective parties are aware of the next steps of action.
Processes
An in-depth understanding of existing processes across departments, be it marketing, sales, or HR is crucial. The underlying objective is to identify existing inefficiencies and how these can be addressed. Data repositories should serve as a 'single source of truth' providing high-level insights into business functioning to enable better decision making.
Technology
A few decades back, people would have laughed at the thought of banking online, the argument being that the face-to-face element is irreplaceable and also citing the numerous security risks tied with transacting online. Today, transactions online are the norm with most banks providing apps and empowering customers with banking at their fingertips or the click of a button. This is how you need to think too! How can you use technology to provide the best customer experience, collaborate better, and help your organization grow?
Bonus: The secret ingredient called talent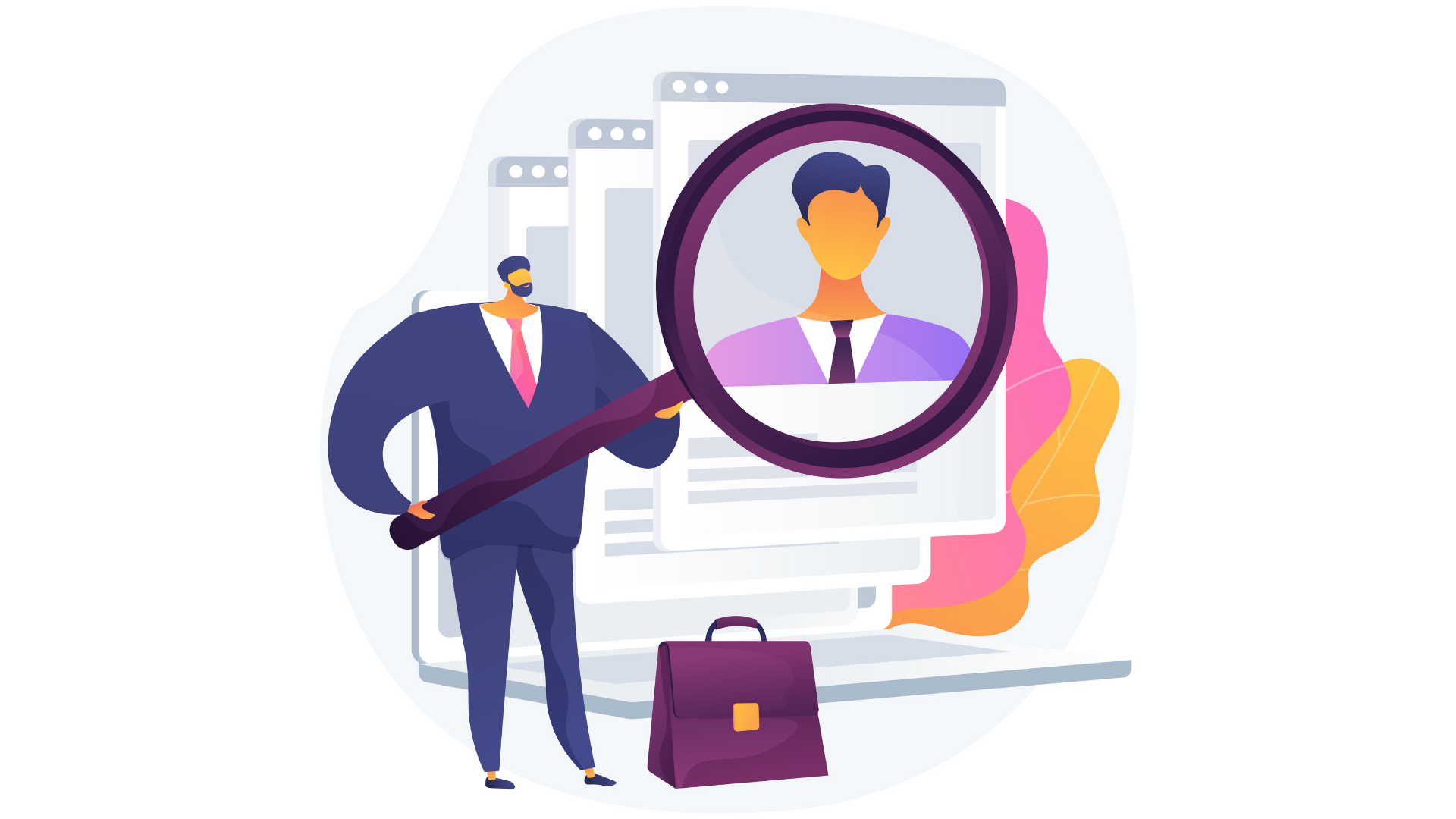 At the heart of a successful digital transformation are the people responsible for driving the change. At the topmost level, this includes the CIO, CDO, or an external partner overseeing the transformation but it ultimately boils down to each and every resource contributing to or being impacted by the change.
A Sloan/Deloitte report found that a drastic skills shortage is impeding such transformation efforts, leaving firms to either find skilled talent or impart learning to the existing talent to get them at par with the requirements. Major technologies driving Digital transformation include Artificial Intelligence, Cloud Computing, Big Data, Industry 4.0 among others. In the next 10 years, it is estimated that 40% of the S&P 500 will no longer exist if they fail to keep up with these technology trends and recognize that the world has changed.
Also Read: Digital Transformation Essentials: What Leaders Should be Doing Right Now
How can iMocha help?
At iMocha, we have conducted extensive research into the skills in demand today as well as the upcoming skills that will drive organizations forward – faster and more efficiently. In addition to the 50+ next-gen skills we have identified as essential skills for digital transformation, we have also put together a comprehensive resource on how you can go about getting digital workforce transformation. While these skills are constantly changing, ensuring your current workforce is up-to-date on relevant technology is also critical. Empower your people, so your organization is ready to take on the future!