Human resource is one of the biggest assets for any company and no doubt, this asset while acquiring requires huge cost and time. The cost of simply hiring the right person can be huge. No, I don't want to explain the costs involved in hiring a candidate, but I do want to talk about how you can cut these costs.
What is Zero Cost Hiring?
Zero cost hiring means saving upon the major portion of hiring cost, that includes -
1. Cost of sourcing candidates/ resumes,
2. Time spent by a recruiter and hiring managers in the initial level of candidate interaction and evaluation,
3. Time spent by a recruiter in coordination with candidates/ teams, follow-ups, scheduling, invigilation, and other operational stuff.
Zero Cost Hiring with imocha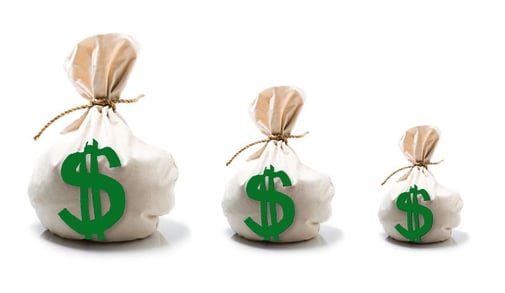 Hiring costs take up a large chunk of the overall HR budget. Unlike many aspects of the business world, metrics for hiring costs are easily accessible, but not always easy to analyze. In order to reduce your costs, it is necessary to have right tools and strategies for hiring. Employers must select the right tools to be able to ask better questions when hiring. Choosing the right data tool is like choosing the right platform. imocha's tools or features can help you minimize the cost and increase the productivity of your HR team. Some of the tools are:
Attend website job seekers
Not attending the website job seekers for hiring? You may be missing out on the Best Candidates. Obviously, you don't want to lose the candidates who are in high demand and watch the competition take these candidates off the market. And no organization wants to create a bad image by not responding to the applicants.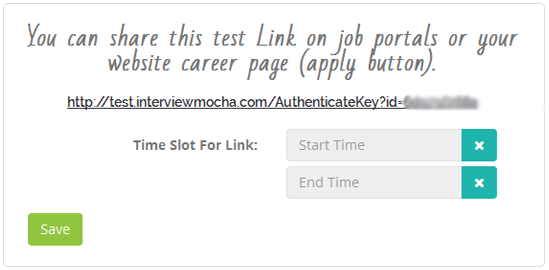 imocha provides you a platform where you can integrate career page of your company's website with a link that will direct the job seekers to take the test and yes, saves you from creating a bad image of not responding to the applicants. This will help you to attend every job seeker and you have a ready talent pool to interview further. And I am sure being a recruiter or a hiring manager you know speed is the most important thing in hiring and being successful.
Auto - follow up of candidates
Tired of calling and emailing candidates asking them about appearing the aptitude tests? I know it's not that easy calling number of candidates and talking on the phone when you have others things to do. We understand your time is important.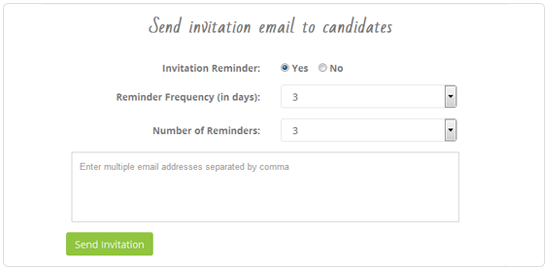 imocha's 'Auto - Follow up' feature helps save your time and efforts. You can send invitation reminders to the applicants to take the test. This feature provides you to set the number of reminders and reminder frequency that will auto follow up candidates. Now you can increase the productivity of your recruitment team and leave the rest on us.
Collect candidate data for Employment decisions
Collecting the candidate data is the key stage that decides the outcome of your recruitment in terms of finding the right candidate for you. In data collection, it is most important to plan how you are going to collect and manage candidate profiles.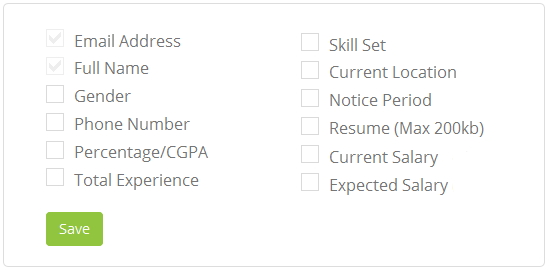 imocha, an online assessment software helps you collect the candidate information as per your requirements, which help you in making quick hiring decisions.
Our aim is to reduce unnecessary elements in the hiring process that directly increase the costs and unnecessary, unproductive time on low-value aspects of recruiting. We help you filter down the number of candidates until you get the number you wish to appoint. And, of course, that number that fits best in your organization.