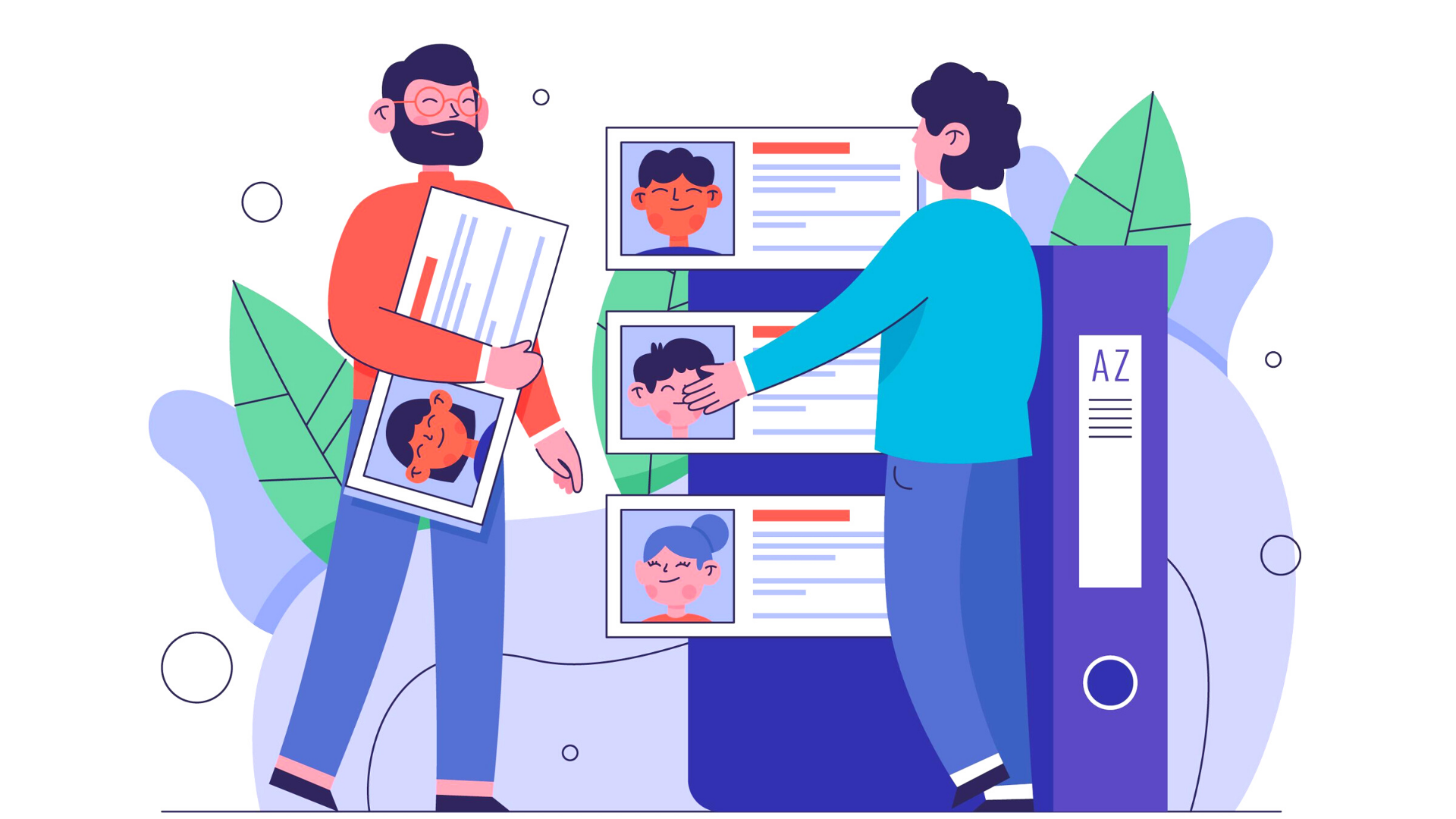 There's always friction between The Recruiters and The Hiring Managers.
Recruiters often blame the hiring managers for being too harsh who in turn blame them for providing unsuitable candidates.
The recruiters make the same claim over & over again, i.e. how they select top-notch candidates based on their resumes, but the hiring managers keep rejecting them.
As per the hiring managers, the candidates aren't sufficiently talented. This is often confusing for recruiters because the resumes speak otherwise. After all the keywords were right there.
And, history keeps on repeating itself, almost every single day!
The essential part of any recruitment drive is QUALITY over QUANTITY.
For recruiters, one of the best ways of ensuring quality is bringing accountability towards the whole approach of recruitment. Don't just provide resumes. Get people who may actually fit the profile.
But, if you are a recruiter, you would probably wonder how to quantify the technical knowledge of a candidate. A common question recruiters ask is, "My point of reference lies in the resume, then shouldn't that be sufficient?"
Don't get the wrong idea; we are not implying that recruiters aren't working hard enough or aren't accountable!
However, providing top-class talent to the company and making sure the company invests in the right candidate is your responsibility.
If these parameters aren't being met, you need to find ways to become more efficient or learn how to be an effective recruiter?
5 Best Practices To Become A More Accountable Recruiter-
1. Understand & implement accountability
So, let's start with understanding accountability -
"It is not only what we do, but also what we do not do, for which we are accountable."
― Moliere
Employee engagement at the workplace is minimizing. As per Gallup's 2017 state of workplace report, 85% of employees aren't engaged in their workplace. And, less engagement results in less accountability.
So, if you find your team missing numbers or struggling to bring in talented people, you need to start with implementing "Accountability" within your team.
Have a word with your team? Discuss the problems. Fixing disengagement isn't that hard.
By doing this, you are planting little seeds of accountability in your team.
Now if you're wondering why this extra effort is required, then this might ring a bell - "Success has many parents, but failure is an orphan."
However, not everyone at work is accountable.
Also Read: "Recruiters need to be more accountable. They need to lead." - Kathy Quigley
2. Intake meetings are a must!
You need to have an intake meeting with the hiring manager, even if you have been hired for the same role before.
The JD should be prepared by asking the requirements of the hiring manager. This will give a clear picture to you both and hence result in less conflict. It will also help in maintaining a good relationship with them.
When you have the requirements, add these to your LinkedIn profile or any other recruiting profile to have clarity in numbers. Sometimes, you might realize that there are very few job-fit candidates to work with and that's okay.
This will intimate both you and the hiring manager about the reality and result in better cooperation.
Also Read: 11 Rules Every Recruiter Should Follow While Hiring Remotely
3. Give up traditional methods
There are technological changes happening every moment, every day.
And, you as a recruiter can't stick to archaic methods of recruiting, especially when you are working with a big name with huge employee strength.
When a job posting for a large organization is posted, there are thousands of candidates who apply. Though not applications are relevant. Even though you have your own checklist to filter out candidates, you can't personally invite everyone for an interview.
So what do you do? This is where you take the help of skill assessment software. This helps you in three ways:
examines the knowledge of the candidate
you can send the assessment to hundreds of candidates within minutes
relationship with the hiring manager becomes strong as you bring in the right candidate for an interview.

4. Is your ATS upgraded?
If you are still thinking about, How to be an effective recruiter, then another aspect of accountability for a recruiter is tracking your recruiting metrics. It makes the job simpler. Everyone including the recruiters, sources, hiring managers, is able to stay on the same page and is aware of what's going on.
A big shout-out to technology because it has made it easier to maintain this data. Application Tracking Systems (ATS) like iCims, Lever, Greenhouse, and BambooHR offer the technology to track the applicants through each stage of the funnel. They also provide you with the ability to create customized reports.
So, if you are using some outdated ATS which doesn't offer you these features, you need to start looking for a new one!
5. Candidate experience matters!
68% of the candidates say the way they are treated during an interview is an overall experience of how the company treats its employees.
If you are looking out for ways to on, how to be a successful recruiter, then it's important for a recruiter because it plays an essential role in employer branding.
How do you make their experience better:
Don't waste the candidate's time. Let them know the exact process of hiring, so they know what to expect from you. Also, if you tell them you'll get back to them, get back to them in a stipulated amount of time.
Always make sure you get feedback from the candidate so that you know if there is scope for improvement.
Be responsive! Let the candidate know if they are selected or not after their pre-employment assessment
Takeaways!
Accountability takes constant effort!
A recruiter needs to be more accountable when it comes to hiring the best talent.
It is important to maintain transparency with the hiring managers for better cooperation.
Upgrade to better assessment software and ATS.
Make the candidate experience better for better employer branding.