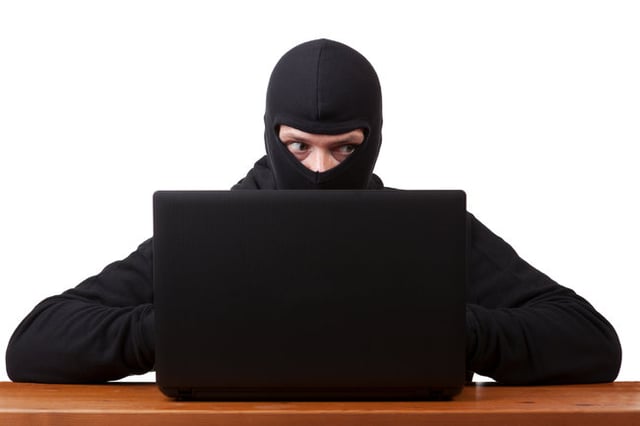 So much has been changed since the emerging of online assessment. From the process of traditional hiring, the hiring manager no longer get most of the stress and effort to be able to come up with hiring the best candidates for specific job posts. Online assessment saves time, energy and resources at most.
But, in return of the positive changes brought by a shift from traditional hiring process to a use of online assessment, disadvantages are also present. These disadvantages may cause unwanted circumstances to the company.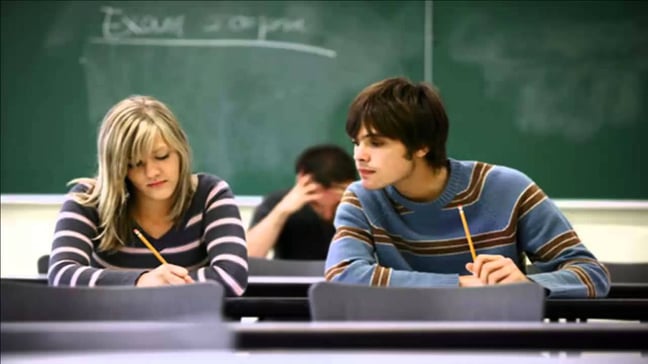 Cheating is one example of a disadvantage of the process of online assessing. Here are some ways to prevent cheating:
Ask for information that you can verify
You can actually ask candidates to provide for information that you can verify from their records like e-mail address, address or telephone numbers.
Ask for ID and ID numbers
To make the most out of verification, you can ask for identification cards and identification numbers.
Prepare random questions
Authenticity of information can be assessed when random questions are being asked at random times.
Add a time limit to questions
During online assessment, most especially during video screening, you can add a time limit to answering questions.
Limit question's availability
Retain a level of secrecy in preparing kinds and categories of questions.
Make use of privacy controls
You can shift setting to reduce the number of users which are not authorized for your reach.
imocha uses best assessment science to prevent cheating in online assessment. It helps to prevent any form of cheating in online assessment. Know more about how imocha prevents cheating in online assessment