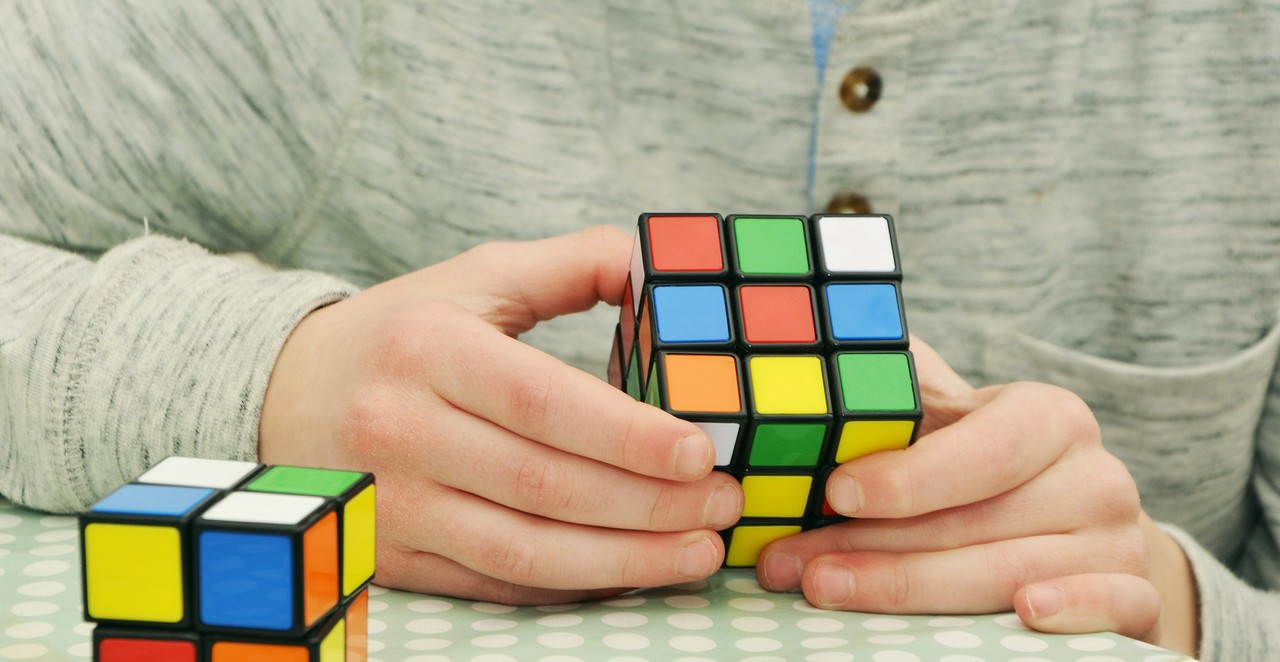 'Digital Transformation' could very well be the buzzword of the year. But it would be a buzzword that all businesses would have to take very seriously.
The IDC 2018 State of Digital Transformation Report shows us why:
44% of organizations have started implementing a digital-first approach to business processes, operations, and customer engagement.
Big Data/Analytics (58%), mobile technologies (59%), private cloud (53%), public cloud (45%) and APIs and embeddable technologies (40%) are the top five technologies already implemented.
55% of startups have already adopted a digital business strategy compared to 38% of traditional enterprises.
Only 7% of companies have already fully implemented their digital-first approach and are in the maintenance phase.
The State of Digital Business report by Progress shows, 85% of enterprise decision makers believe that unless they make serious progress in their digital transformation initiatives in the next 24 months, they will fall behind the competition.
Clearly, digital transformation is a big deal. It is disrupting industries. It is changing the way business is conducted. It is turning the world of work on its head. But while we focus on the shiny new tools and technologies that promise to deliver us to the land of gold, there is a wide chasm that is growing slowly…that of the skills gap.
What's keeping CEO's up at night?
Cutting edge technologies such as AI, IoT, Big Data analytics, cloud computing, data science, etc. are permeating across industries and are no longer confined to IT. As digital technologies transform industries, it also brings to the frontline a very stark reality – that of a workforce that is skilled to work on these technologies.
IDC estimates the digital transformation spending by business worldwide is expected to touch $$1.97 trillion in 2022. However, a report from Gartner shows that 70% of employees have not mastered these skills.
Clearly, organizations need to plug this gap if they want their expectations from digital initiatives to match the expected outcomes.
Healing the Achilles heel of digital transformation
Digital transformation is disrupting traditional industries and traditional skills and is bringing them face to face with an existential crisis. The Future of Jobs report from the World Economic Forum cites that by 2020, on an average, more than a third of the desired core skill sets of most occupations will comprise of skills that are not yet considered crucial for the job today.
There are two ways to navigate this skills gap. One is through hiring people who are proficient in these new technologies. But what is the guarantee that you will find the right one?
The second is by reskilling and upskilling the existing workforce.
Forward-thinking organizations such as AT&T, a leading telecommunications company initiated a massive reskilling initiative after discovering that, "nearly half of its 250,000 employees lacked the necessary skills needed to keep the company competitive."
They also realized that 100,000 of their workers were in roles that would cease to exist in the next decade. Bill Blase, Senior Executive Vice President of Human Resources, stated that while they could go out and hire new software and engineering people and pay through their nose to get them, it still wouldn't be adequate to meet their needs.
The other option was to reskill their existing workforce in the required technologies and skills and run the business forward. To this effect, AT&T has invested $1 billion to identify and train its employees and make them ready for the jobs the company needs today and in the future.
The need for a skills strategy
It is clear that the skills shortage will only intensify as technology evolves. HR departments have to develop a solid skills strategy that accounts for the skills that they have and the skills that they will need in the future.
I think we have already realized that it is 'skills' more than 'jobs' that is going to be the new currency. And while organizations can't protect jobs that are made redundant by technology sets, they can protect their workforce by reskilling and upskilling them.
Creating a data-driven skills inventory that clearly elucidates where employee skills lie thin and where they are the strongest, is a good place to start. Following this, we can plan our reskilling and upskilling initiatives.
Continuous learning is the new normal
Don't you agree? As the shelf life of technologies reduces to mere months, continuous learning is really becoming the new normal. And to that effect, we are witnessing the rising adoption of eLearning, mLearning, blended learning programs to complement classroom learning.
Then there is the consideration of industry application. How can you be certain that your reskilling and upskilling initiatives have been successful? Can you be sure that your workforce is job-ready with their newly acquired skills? How can you determine if the learning initiatives you have need improvement? The answer lies in skills assessment. Because you can only manage what you can measure.
Skills assessment, I believe, is a great way to not only gauge how well your employees have gained the knowledge imparted but is also a great method to understand how well they can apply their knowledge. Customized tests that span the subject, its business applications, cognitive abilities, analytics thinking capabilities, etc. are some of the key aspects to consider during such assessments.
However, no one likes tests. At least, the conventional ones. You thus have to also consider that you can indulge your employees by providing them with a sublime test experience – use an intuitive test platform that runs fun and quick tests. You should also be able to create tests and assessments fast and have access to detailed insights into the assessments - which are your top performing tests, top and average scores, test status, etc. to streamline your assessment as well as your upskilling and reskilling activities.
I think there is already a paradigm shift in the 'technology versus workforce' conversation. We are finally seeing that it is not one against the other. It is, instead, one working with the other. And as organizations, we cannot just leave our employees to fend for themselves during this transition. Instead, reskilling employees to meet the agility of technological change is the only way forward.
As a step towards this, I conducted a webinar on the topic of "Implementing a successful Upskilling program in your organization." The intention here was to take the participants through a three-step process and help them execute an upskilling program without any hassle. You can find your copy of the webinar here.