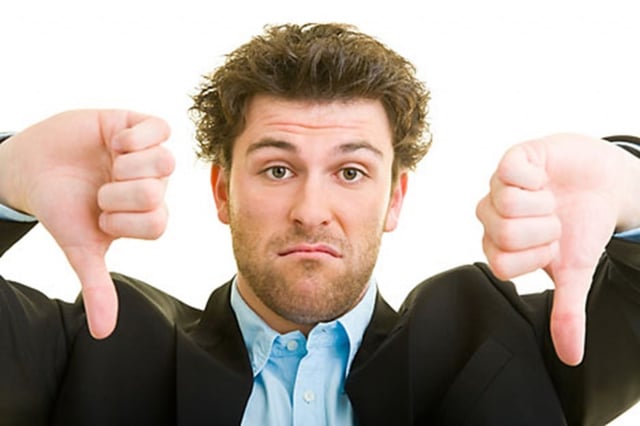 Nowadays the recruitment process is becoming very lengthy and also the quality of hire is a question. In the fast-changing and developing world of business, chances of getting a job get bigger yet tighter. Opportunities open for people with different skills and educational backgrounds. Due to this, a very long list of applicants falls in line hoping to find a suitable job. For candidates, however, the long and tight competition is always a threat to the possibility of getting a job. The competition is almost full and it needs a little edge to even get to the first phase of the hiring process. With this, it becomes a very tedious job to manage the recruitment process very effectively, and hence to improve it, we need to use the recruitment science by Interview Mocha. Interview Mocha helps to improve the recruitment process by giving you a proper report and the most suitable candidates for it.

In many instances, the difficulties of a candidate last from the very start of the hiring process down to the very last. With the existing recruitment process, here are the listed complaints from the candidates:
The resume is mostly not seen nor read by hiring managers. Because of the fat phase of the process, the candidates' resumes are not often read. Hiring managers have different preferences in choosing applicants to enter the first level of the process.
There are long processes of interviews which usually take the phone, video, and actual interviews.
Job mismatches are often caused by the large number applicants and minimum number of jobs available.
Job advertisements are not updated; the information stated in job advertisements are not updated therefore.
Applicants complain about vague and unclear job descriptions written in job advertisements.
The process of application is very tight and the list of complainants candidates goes on. Visit Interview Mocha to know about how it helps to optimize your recruitment process.