Soft skills are essential for any and all roles, especially if you're in a front-facing team. Soft, though by name might suggest something banal, are crucial for professional development and success.
What are soft skills
Soft skills, also known as people skills or emotional intelligence, are the personality traits, behaviours, and interpersonal abilities that we utilize while interacting with others. They symbolize our ability to operate efficiently and effectively with people in the workplace, and as such, they are exactly the type of abilities that employers seek. While soft skills can be more difficult to cultivate than hard talents at times, they are probably just as vital in running a successful organization. Let us examine this further.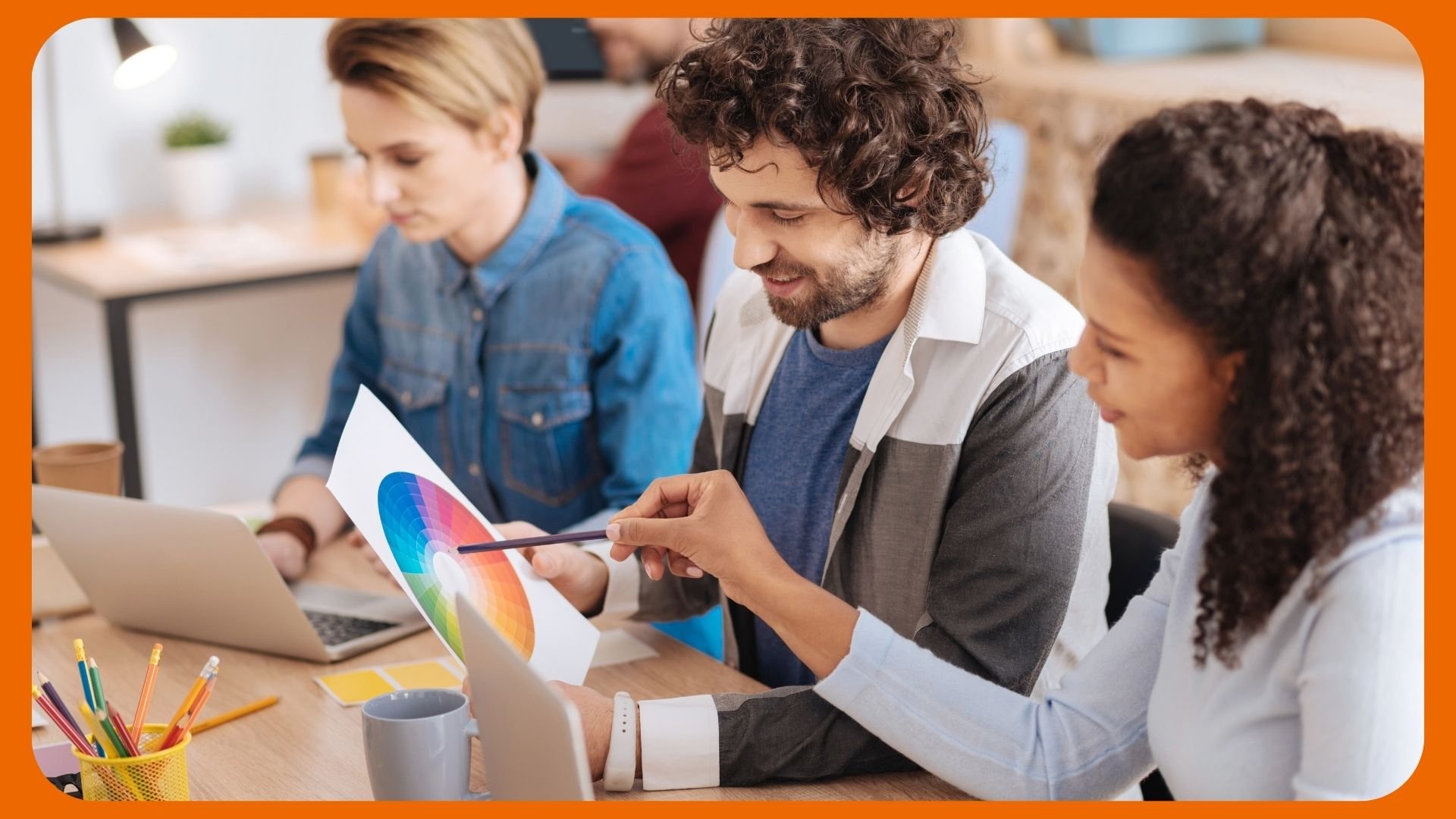 Here's why soft skills are important for your business and why you should look for them in new hires:
Why soft skills are important
Soft skills are an important aspect of increasing one's ability to collaborate with people and can have a good impact on one's career. Collaboration in the workplace is facilitated by soft skills. The soft skills that are essential for employment success are your work ethic, attitude, communication skills, emotional intelligence, and a range of other personal traits. While technical talents may get you in the door, it is your interpersonal skills that will open the majority of doors.
According to Oxbridge Academy, soft skills are more crucial than ever for five key reasons:
Soft skills are harder to learn and thus more valuable
Today's workforce is more collaborative, putting a greater focus on soft skills
Soft skills are the future of employment; technology or artificial intelligence (AI) cannot reproduce or replace these human attributes
In most jobs, technical skills alone are not enough to be truly effective, several jobs require at least some soft skills to make the hard skills valuable
Customers are looking for soft skills



According to the newest McKinsey Global Survey on reskilling, the majority of the skills that enterprises are increasingly emphasizing are social, emotional, and advanced cognitive.
These skills are not "soft" – they are complex, take years to learn, and are always changing in their scope. Hard skills are soft (they change all the time, are constantly obsoleted, and are easy to learn), while soft skills are hard (they are difficult to build, critical, and take extreme effort to obtain).
HubSpot has created the list of 7 soft skills that are needed to achieve career growth. We're listing them here, in order of preference by employers:
Emotional Intelligence




Self-awareness, self-regulation, motivation, empathy, and social skills are the five components of emotional intelligence. It is defined as the ability to recognize and manage one's own emotions.
Team Player Attitude




The ability to play well with others in the team can make or break your tenure at a company
Growth Mindset




A term coined by psychologist Carol Dweck to describe a way of thinking that views your abilities, talents, and intelligence as skills that can be developed and improved.
Openness to Feedback




Being able to receive developmental feedback, like constructive criticism, is critical for any individual.
Adaptability




Since the job, company, and professional environment are constantly changing, being able to accept change with a positive attitude is critical for successful career development.
Active Listening




In one-on-one interactions and meetings, active listeners pay close attention to the speaker. They interact by asking questions or responding to them.
Work Ethic




It refers to a set of behavioral guidelines that help to foster a healthy work environment. It's unrealistic to expect to excel in a role without putting in the necessary time, effort, and commitment.
Let us take Soft Skills seriously
The learning and development industry is often focused on specific learning outcomes and goals that are linked to business outcomes and hard skills. Regulatory training, technological training, and a range of other fact-based learning opportunities are among them. These are all fantastic ways to use L&D, but they often ignore one crucial area of growth for both employees and the organizational success: soft skills.
Soft skills are any attributes that a person has that are unrelated to specific talent. These skills are required by practically everyone in the business world, although they are often disregarded. Soft talents include communication, time management, and crucial issue solving.
This is clearly false, and the confirmation is in the outcomes of Hexaware's L&D programme initiative - Evolve that involves soft skill development for which iMocha has helped them with the assessments, content creation and the content consultation process for the soft skills program.
How can iMocha help with Soft Skills Assessment
Many interview questions are used by L&D managers and hiring managers to assess soft skills but having only generic and traditional questions in an interview or assessment does not give the complete picture of learner's and candidate's soft skills proficiency and forms only a small part of a complete assessment. Due to the plethora of custom soft skills programs available, creating impactful programs backed by on-point and quantifiable assessments will help evaluate learners' and candidates' proficiency and will also help them in excelling soft skills ultimately becoming better employees.
iMocha's solution to the above problem is assessing candidate's reaction to understand their working style, ethics, communication skills, and professionalism through unique situational-based questions that focus on real-life scenarios one may encounter in the workplace and/or outside of the workplace.
iMocha's Soft Skills offerings are classified across 6 broad categories:

Business Communications:

This includes Communication fundamentals, Active Listening, Storytelling, Cross cultural communication, Negotiation & Persuasion, Presentation skills
Business Etiquettes:

This includes Meeting etiquette, Email etiquette, Workplace etiquette, Telephone etiquette, Grooming etiquette, Ethics & Professionalism
Leadership skills:

This includes Leadership skills, Decision making, Delegation, Developing Others, Mentoring, People management, Constructive feedback, Influencing
Teamwork:

This includes Collaboration, Adaptability, Relationship Building/ Networking
Personal Development:

This includes Personal Effectiveness, Self-awareness, Self-development, goal setting
Professional Skills:

This includes Problem-solving, Accountability, Customer focus, Learning agility, Time management, Research Skills, Conflict Management, Critical thinking, Emotional intelligence, Strategic planning, Reliability, Creativity/ Innovation
The questions on the above skills are based on real life situations or problems that require soft skills to solve and when a candidate is working on a real project or project like scenario, they tend to forget that they are being evaluated, and the reviewer will get a much more exact idea of their suitability for the role.
Conclusion
Soft skills are increasingly replacing hard skills in today's workforce, and as industries become more automated, the human jobs of the future will be those that rely on soft skills and the human touch. There is no doubt that soft skills deserve equal attention and funding as hard skills.