Every year thousands of organizations visit top Ivy League colleges across the globe with a single mission statement:
"Hire the rock star talent, who can contribute to the growth stories".

Need: Talent Hunt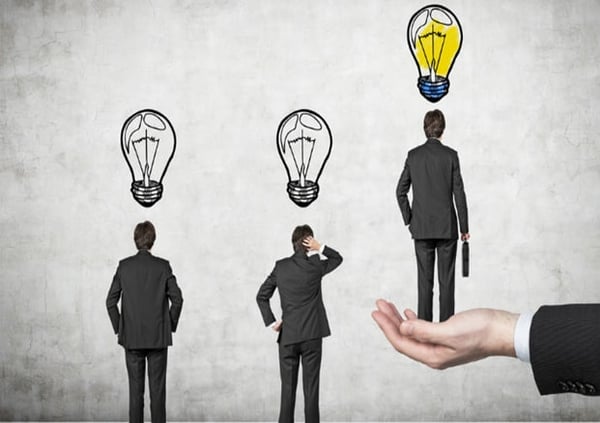 Graduates bring a lot of positive energy and enthusiasm. They are committed, deliver a much better output, strive hard, and think out of the box. This energy and lateral thinking helps them to deliver projects at a rapid pace and bring process innovation which contributes to the growth and success of the organization.
How to identify a Rock Star in a crowd of talent?
Top companies use different techniques to identify talent during campus selections. But a common approach adopted across the globe includes 3 tier process: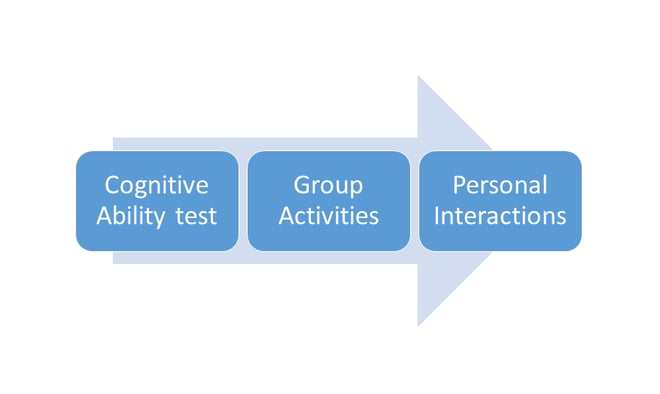 One of the most fundamental steps in the campus hiring process is a cognitive ability test. It helps companies to quantify aptitude and problem-solving skills. According to industry thought leaders cognitive ability is the foundation for success.
Cognitive assessment helps to measure the following skills:
Problem solving
Make intelligent decisions
Respond intelligently, and think critically
Language proficiency
The campus recruitment process starts with a cognitive test. Let us have a look at why cognitive tests are so important in campus recruitment and skills you can evaluate using these tests.

Science of Cognitive Ability? Why Does It Matter?
According to scientific research conducted by cognitive enthusiasts Frank Smith and John Hunter, individuals with high aptitude skills are more likely to succeed in the workplace as compared to individuals with a low aptitude.
Individuals with better IQ are able to evaluate alternatives better, think critically, and work more efficiently. They utilize their positive energy to contribute to their and the company's progress in a much better way.
Structure of Cognitive Test - Entry Level Hiring?
We at Mocha connected with HR thought leaders across the globe with an intent to identify ideal mix of skills which are recommended at entry level. Few of the common suggestions which came out include:
It should be engaging. Select your design, look, and feel accordingly.
Assessments should always be fun and quick. The ideal timeline for entry-level assessment should be 30-35 minutes.
Assessments should be based on practical scenarios and measure limited business-critical skills.
Assessment should work on all the platforms (mobile) & operating systems.
Assessment should give the candidate a world-class experience.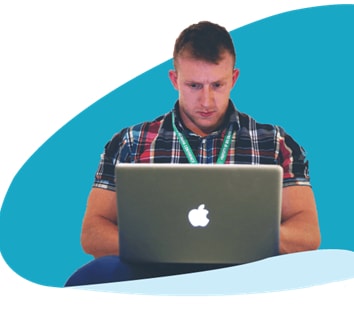 Assessment needs to be Objective, Reliable, Consistent, and Engaging
Skills to Evaluate – Entry Level Hiring
Based on our study of over 100 companies across the globe and industry leader's recommendations, we recommend an assessment of the following cognitive skills during entry-level:
Cognitive and Problem-solving skills: A Graduate with excellent problem-solving skills can identify, interpret, and draw logical conclusions based on data pointers and mathematical calculation. They can solve complicated real life and business problems and deliver a much better value.
Reasoning skills: A test taker proficient in reasoning skills can quickly identify patterns, logical rules, and trends in data, integrate information and apply it. It helps to understand business requirements and create an effective solution. Reasoning skills is a fundamental skill to deliver effective business solutions.
Verbal skills: In today's global & collaborative work environment demands graduates to interact with customers across the globe on a regular basis. English being a universal business language, proficiency in it will help them to articulate their thoughts and share it effectively with team and customers. So we recommend basic grammar and comprehension skill evaluation.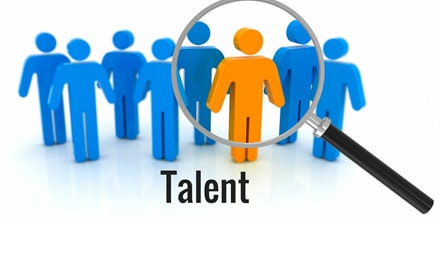 A graduate who is proficient in Reasoning and Problem-solving skills can deliver better results in the job. Graduates with good articulation skills can effectively interact with customers leading to an enriched customer experience.

Do let us know your views on cognitive abilities which are critical at Campus Recruitment.