Skills intelligence helps your organization identify skills and capabilities vital for building future-ready teams. It aids you in the following:
Hiring candidates based on your skill requirements

Increasing talent pool while prioritizing diversity

Exploring opportunities put forward by skills adjacencies

Assisting your existing workforce to enhance their career paths 
This is all possible as skills intelligence heavily relies on something that we call ethical artificial intelligence or AI. 
As of 2019, only 17% of global organizations have used AI-based solutions for HR. But, Gartner 2019 Artificial Intelligence Survey has stated that another 30% of organizations will rely on AI for HR by the end of 2022.
However, the unprecedented pandemic and the digital transformations that happened along with it have paced things up a bit. According to a report from PwC, 52% of global organizations have accelerated their AI adoption due to the pandemic, and these numbers will increase further in no time. 
With the help of skills intelligence, an organization like yours will be able to leverage the power of AI to:
Reduce your company's hiring costs 

Automate repetitive tasks 

Bring in precision 

Remove biases 

Make data-driven decisions

Improve candidate and employee experiences
By keeping all these factors in mind, let's walk you through how skills intelligence utilizes responsible AI for talent acquisition, management, and development.
Create the best possible pathway for identifying suitable candidates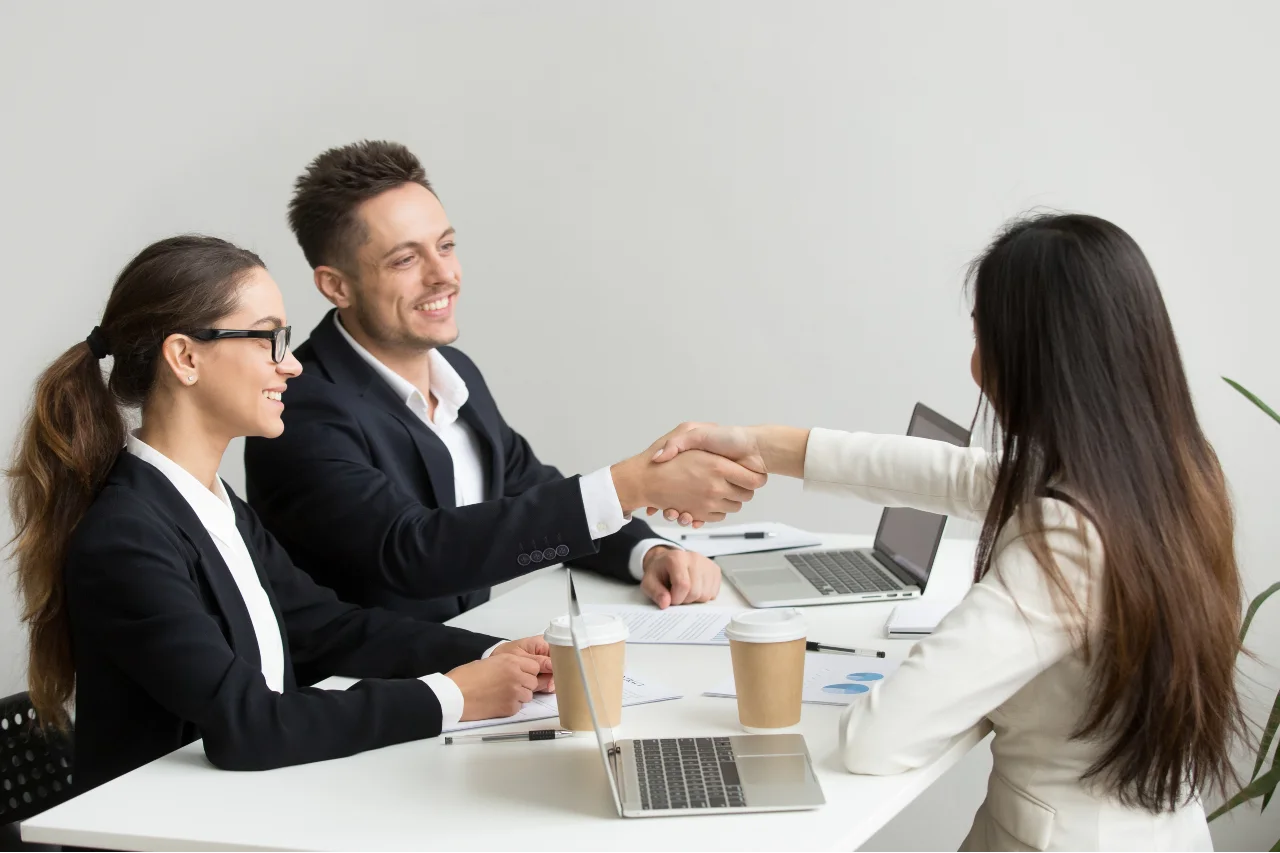 Finding the perfect talent for a job or organization is an uphill task, as recruiters must conduct rigorous hiring processes to discover suitable candidates. Moreover, it becomes even more strenuous and time-consuming if your organization intends to perform it without skills intelligence.
Why? Because, according to Glassdoor, on average, a corporate job opening receives around 250 resumes daily, and filtering through these resumes and shortlisting candidates manually based on their merits and compatibility with the job description is a total nightmare. 
On the other hand, using an AI-powered skills intelligence platform is faster and more reliable, as it allows you to create seamless recruitment channels and focus on those skills suitable for building future-ready teams. 
Here are some ways through which skills intelligence, relying on AI, can assist your company in the recruitment process:  
1. Optimize Job Descriptions: 
Skills intelligence can help optimize job descriptions and diversify the hiring funnel by rationalizing skills, roles, and demographics. It considers the skills taxonomies and market intelligence to provide relevant inputs on optimizing job descriptions. Through this, you can bring transparency, improve response time, and enhance the overall experience of the candidates and recruiters. 
2. Improve Candidate Engagement Rates: 
A lack of proper candidate engagement is a factor that increases dropout rates in a recruitment funnel. A skills intelligence platform can resolve this issue by keeping the candidates updated throughout the process via proper communication through automated messages.
3. Assist with Candidate Evaluation:
Your company can have a hassle-free candidate evaluation process with skills intelligence. This includes screening resumes, inviting and conducting skills assessments of selected candidates by making the best out of gamification and other psychometric assessment methods, interviewing them, and shortlisting the right candidate(s). 
Enhances Diversity, Equity, and Inclusion (DE&I) in an organization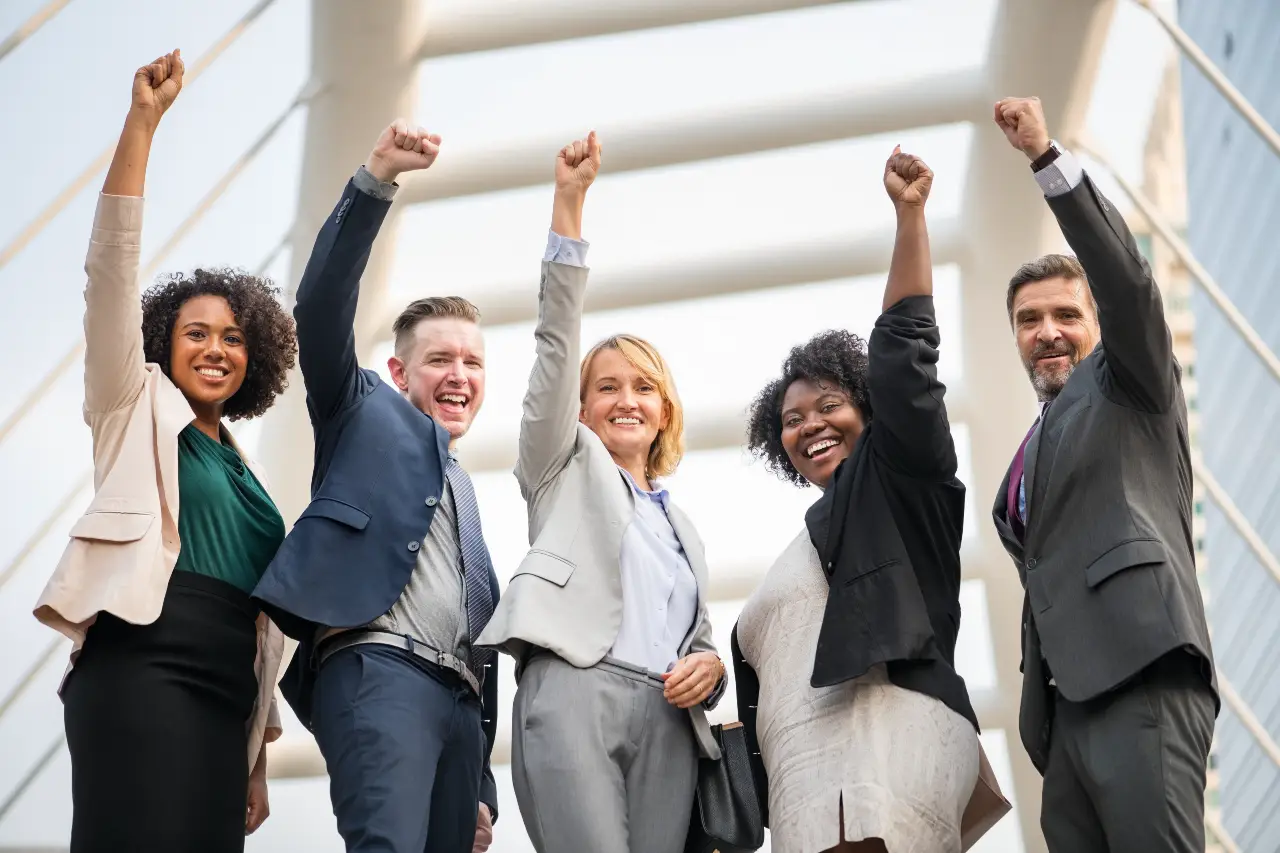 Diversity, Equity, and Inclusion (DE&I) are integral factors for any organization, and skills intelligence strives to facilitate the same. Following such a system is essential to remove self-selection, systemic, and unconscious biases in talent acquisition, development, and management. 
But what is the best way to realize it? 
The simple answer is to rely on a transparent and ethical AI with a bias-free algorithm. When your organization integrates a skills intelligence platform that works with ethical AI, the focus will be on objective job-relevant details of candidates or employees. It will also provide fair chances to all candidates or employees. 
Here are some ways through which skills intelligence facilitate diversity:
1. Helping in Getting Rid of Racial, Gender, Physical, or Cognitive Discriminations: 
Many candidates don't apply for some job positions because they feel biased while reviewing the job descriptions. Some reasons include the following: 
The usage of masculine/ feminine tones within the content

Inclusion of elements that point to racial and/or gender discrimination 

The presence of language that shows bias based on physical and cognitive capabilities
But, as discussed above, a skills intelligence-based platform would be better positioned to help you identify these concerns within job descriptions and focus on bringing diversity and inclusivity. 
2.Removing Unconscious Biases in Talent Acquisition:
Another concern is the unconscious biases that recruiters or hiring managers might have while evaluating candidates. One of the best ways to remove this bias is by masking candidate profiles, which will prevent recruiters from acquiring any pieces of information apart from job-related details. 
3.Overcoming Systemic Biases in Talent Management:
A skills intelligence platform can help remove any form of systemic biases that hamper employee performance reviews or promotions. Here, the employers can assess the employees based on their skills, capabilities, and contributions.
In short, by relying on skills intelligence equipped with ethical AI, your organization can create a thriving work culture, avoiding all forms of racial, gender, physical, or cognitive inequalities. Besides, it would help improve productivity and create a high-performing workforce. 
Build future-ready teams using skills taxonomies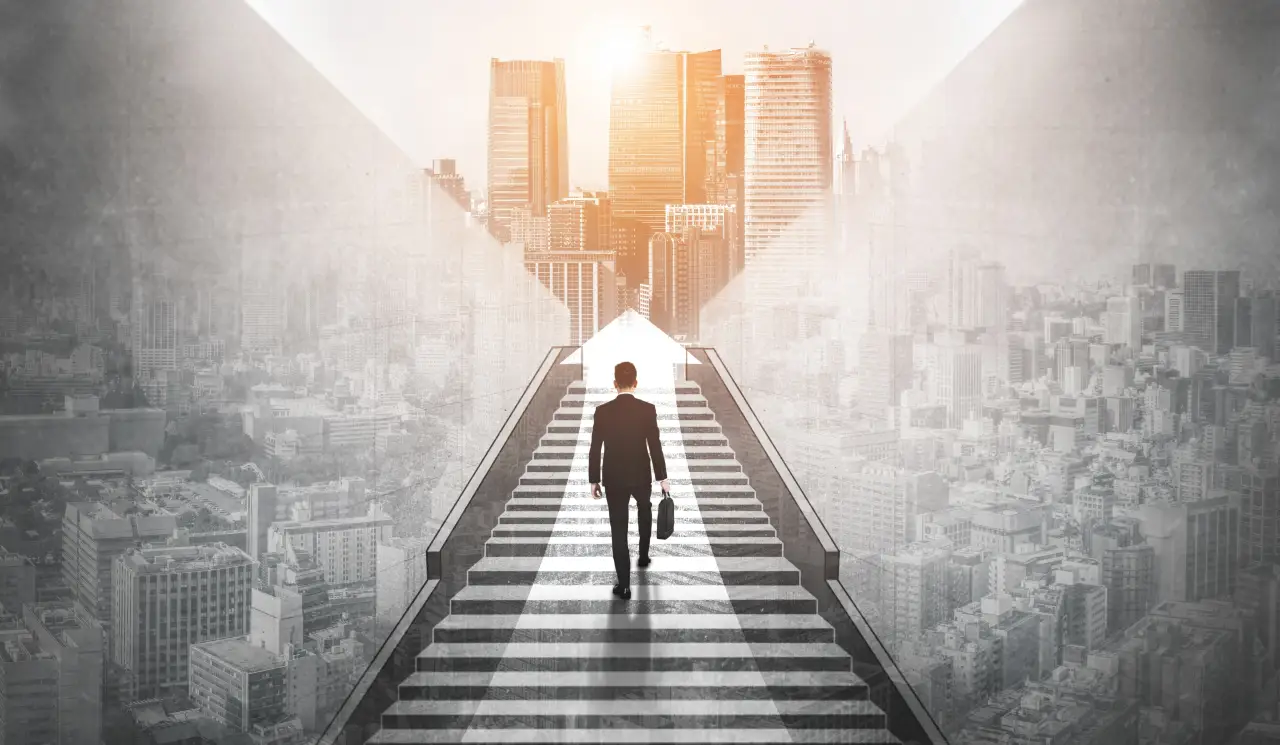 Skills act as the DNA of employees, employers, and businesses. They are quantifiable and tangible. 
Companies must organize and create easy-to-understand infrastructure for their skills in today's world. These can be concise and clear databases with a hierarchy of skills and competencies required for each job role, and this concept is known as skills taxonomy. 
Skills taxonomies can help your organization improve its decision-making abilities, maximize human capital, and find job-fit candidates suitable for building a skills-first organization. Since skills are dynamic, global organizations like yours must create efficient skills taxonomies per the skills trends to prevent lagging.
Following a manual, research-oriented approach would take weeks and months for your company to figure out your skills taxonomies. Even then, these databases would be prone to errors and require regular updates.
Instead, your organization can conveniently maintain your skills taxonomies by relying on skills intelligence. Here, the data would be robust and less prone to errors. 
As part of forming such an in-depth database of skills taxonomies, skills intelligence would delve deeper into pieces of data available on open libraries, skills management vendors, and existing data in your company.
You can ensure that your employees have skills that align with your business goals. If there are adjacencies or opportunities for learning and development, you can organize upskilling and reskilling programs for your employees to make them future-ready via a skills intelligence platform. 
Along with providing growth opportunities for the existing workforce, you can use skills taxonomies for your talent acquisition needs. Your recruiters and hiring managers can focus on the skill sets that will benefit your organization in building future-ready teams. It will aid in reducing the time spent on research and help make educated decisions while hiring candidates from a diverse talent pool.
Assists in Upskilling and Reskilling the existing workforce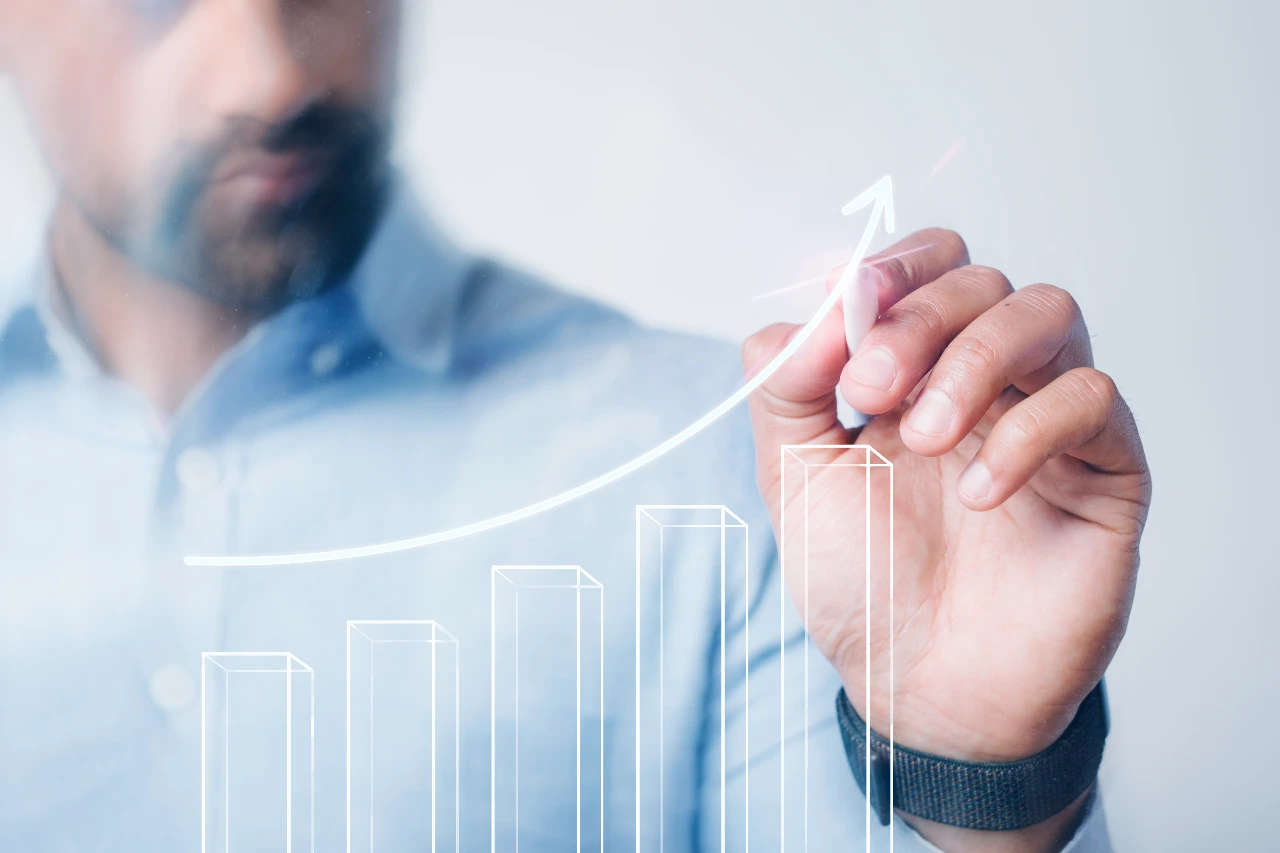 Generally speaking, organizations must analyse their skill requirements from time to time and understand if their workforce has the skills needed for fulfilling their current and future roles. With skills intelligence, your company can attain these details quickly, and your L&D managers can develop upskilling and reskilling plans accordingly.
Here, your L&D managers can identify employees with related and direct skills that overlap with the skills required for your company's future. Based on this data, your L&D managers can curate career and learning paths for your employees with utmost transparency. It will also help your employees get a blueprint of their careers and work on improving their skills, capabilities, and relevance.
Similarly, skills intelligence platforms can suggest the best courses for upskilling and reskilling. There would also be skills assessments to help them validate your employees' skills and learnings. 
When all the data is in one place, it will allow the learners and your managers to be on the same page throughout the process. 
Final thoughts 
To summarize, skills intelligence powered by AI can play a pivotal role in shaping your organization's future by aligning with your business strategies. Skills intelligence can offer a holistic understanding of skills and experiences from hiring to upskilling.
Undoubtedly, it will be the next big bang in HR, spreading its wings in all directions of talent acquisition, learning and development, and talent management. 
So, be ready for the revolution!